Whether you have an office-based team or an entirely remote workforce, it's imperative to use the best computers for small businesses. However, given the enormous number of desktop computer options on the market, choosing the best one for a small business or personal use can be challenging.
You have to visit multiple catalogues and look through the specs of each device just to find one that's fast and secure. That can be tedious and time-consuming. Thankfully, we did the legwork for you and narrowed down your options to five desktop computers. Or you can check out the Officeworks catalogue to find one suited for you. They offer a huge choice for reasonable prices. Read on to learn more about the best desktop computers and how to choose them.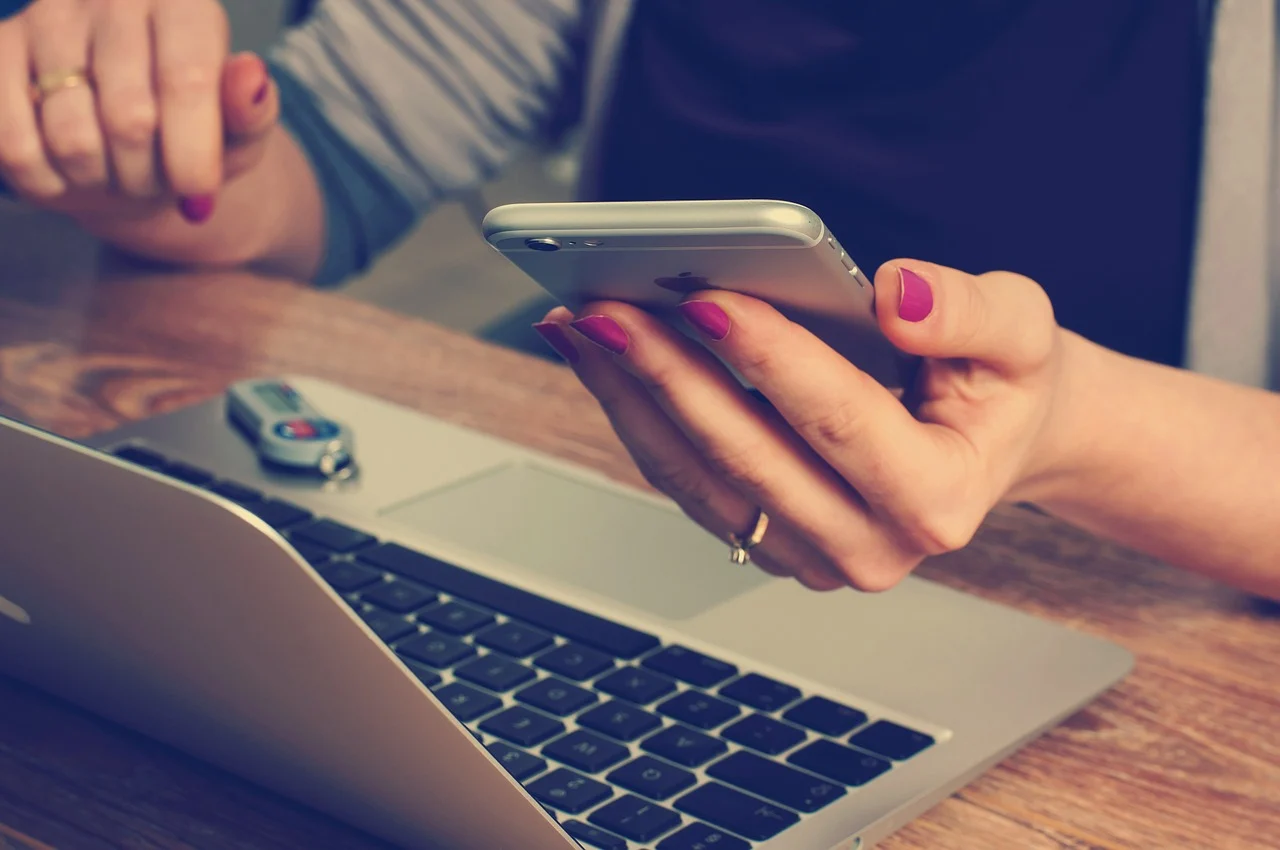 The Best Desktop PCs for Small Businesses
Take a look at this buying guide to find the best desktop PCs for your business, whether you need a few or a whole fleet.
Dell XPS 8940
If you're looking for small, excellently-designed, and affordable desktop PC for your small business, the Dell XPS 8940 is hard to ignore. The computer ticks the right boxes: its straightforward, quite, and most importantly, it delivers fast performance. 
Whether your work involves video editing or other graphics-heavy stuff, this desktop computer is for you. It's packed with the right component and cutting-edge technology to meet your personal, work-related, or creative needs.
Even better, the computer is stylish and compact. And that makes is a great option for spaces or offices with limited space. 
Apple iMac Pro
The iMac Pro is a workstation-level version designed for professionals by Apple. With a variety of potent Intel Xeon W processors, tons of RAM, and significant graphical processing power, this all-in-one computer is quite powerful and fits the bill for work-related purposes. 
It's pricey, but considering its cutting-edge technology and excellent performance on all fronts, it's well worth every penny. This should be up your alley if you need a dedicated workstation to streamline a heavy-duty workflow. Whether you're a graphic designer, photographer, or architect, you'll marvel at the performance this machine has to offer. 
Microsoft Surface Studio
Microsoft's brilliant Surface Studio is the device for you if you're looking for one that is both incredibly powerful and stylishly constructed. It's relatively expensive, but if performance and build quality sway your decision, you won't want to look elsewhere.
The desktop computer is the perfect fit for professionals in the creative sector. It also enables users to custom scripts when updating the OS, making it a great choice for IT specialists and enterprise users. 
Beyond the specs, this is a stunning device in terms of appearance. One of the slimmest monitors, the screen's profile measures just 12.5 mm given the lack of bulk at the monitor's back.
Dell Optiplex 3050
For a very attractive price, the Dell OptiPlex 3050 Micro offers excellent base specifications that can be tailored to your needs. Additionally, the slim case prevents your office or desk from looking cluttered. It's also a suitable option if you want various mounting options.
Beyond the superficial specs, the precision and graphics on this computer are decent, and it guarantees the security of your records. However, don't anticipate it to run resource-intensive apps and games without any issues.
Another quibble is that the Dell Optiplex 3050 is limited in space. For this reason, you should make sure you are also storing your data online to prevent the HDD from slowing down.
Dell Inspiron 7700
The sleek and well-designed Dell Inspiron 7700 AIO is among the best desktop computers for personal and small business use. This all-in-one PC has an HDMI input connector to connect your Nintendo Switch or Roku streaming stick to it without needing additional adapters.
Besides streaming, it's an excellent choice for professionals who need a high level of performance and convenience. The well-designed stand makes contact with the chassis at the bottom, right, and left corners, delivering a high level of stability while avoiding getting in the way of connecting or unplugging devices.
Pick Your Desktop PC from a Top Seller
This list includes a variety of choices for various business scenarios that fit various budgets and uses. Your workplace requirements will ultimately determine the best business computer for your business. Do some research and choose the best one for you.