After setting up your new Mac, you would want to learn new things that will enable you to use your computer efficiently. There are multiple cool things that you can do on your new device, so knowing about them can be exciting. 
macOS is designed to deliver an excellent user experience and is easy to use by novice users. Though you will learn new features quickly, reading this blog will help you discover things that macOS might have kept under the hood.
Add to Your Reading List  
Apple's native web browser does not support RSS feeds. You can also use Chrome if you wish to use this functionality, but if you want to stick to Safari only, you can use the Reading List feature. 
The feature adds temporary bookmarks to web pages that you might want to read later but don't want to bookmark these pages. Reading lists is not a hidden feature, but it's not well known either. 
Adding to the reading list is quite simple, and you can add it by pressing and holding down Shift + Command + D keys. 
Play Chess on Mac
If you are a chess master, you can play your favorite game on your Mac or MacBook. You don't have to download Chess from any online website as it comes preinstalled on all Apple computers. 
You can play online matches against yourself or against your computer. Select the level of difficulty by clicking Chess and navigating to Preferences. Drag the slider towards Stronger or Faster to increase or decrease the speed and difficulty levels. 
While you are playing Chess, make sure your laptop won't run out of battery, else the device will turn off and disrupt the game without saving the progress. If your battery won't charge properly despite your best efforts, try to plug it in another power outlet to avoid potential problems with it. 
Use iWork for Office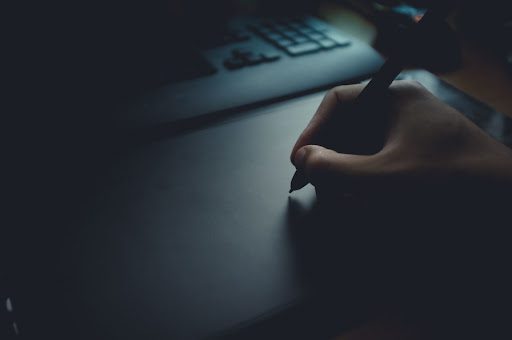 Microsoft Office is a signature productivity suite for Windows users, but once you start working on iWork, you will become obsessed with it. Developed by Apple, the macOS office productivity suite comes preinstalled on all Mac devices.
iWork allows you to open and use MS Office documents on macOS. Real-time collaboration features allow teams to work together whether they are using an iPhone, iPad, Mac, or PC. So, you can access all your documents from any of the Apple devices or Windows computers. 
It includes Pages, Numbers, and Keynote that works similar to Word, Excel, and PowerPoint. You can develop documents, build spreadsheets, or create presentations using integrated templates or graphic tools.
Annotate PDFs in Preview 
You cannot change or edit the content of the PDF file, but you can provide your feedback or add notes using markup tools. The editing tools given in the Markup toolbar allow you to collaborate with colleagues and suggest changes or respond to suggestions.
To annotate a PDF on a Mac computer, open the Preview app and click the Show Markup Toolbar button if you are not able to view the Markup toolbar on the screen. You can then use the tools from the Markup toolbar as per your editing needs. 
The tools that you can use to annotate a PDF include Text Selection, Draw, Sketch, Shapes, Text, etc. You can also sign a PDF document digitally by using the Sign tool. This prevents the considerable time and efforts to print and scan the document for signing it.
Backup Files & Folders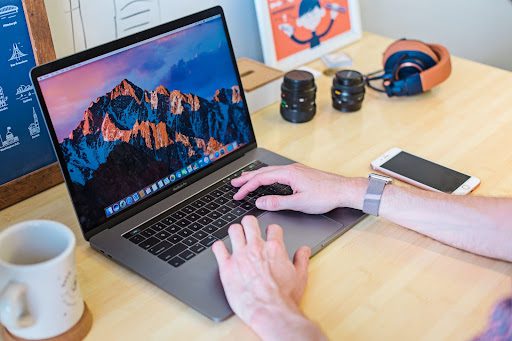 macOS gives its users multiple ways to backup data, such as Time Machine and iCloud. You can backup all your files and folders using Time Machine; however, you need to set up and connect an external drive to move data. 
To backup data using Mac's native utility, click on Time Machine in System Preferences under the Apple menu, and click Select Backup Disk. Next, select the name of the disk and click Use Disk. 
Storing data on iCloud will make it accessible across your digital devices, including iPhone, iPad, Mac, and iPod touch. You need to set up an iCloud account using the same Apple ID to backup data. 
Encrypt Folders
Privacy and security are important, and you should be even more concerned about them if you spend a lot of time on the internet while using your MacBook.
One of the ways to protect yourself is to utilize the folder encryption feature. Apple is aware of potential problems that could expose or threaten their users, so they put effort into adding folder encryption.
Open Disk Utility, click File, select New, and use the Blank Disk Image option. You will have to pick from one of the available name, location, and size options to encrypt your folders. Once the information is provided, click Create.