In the past couple of years, almost every company has decided to incorporate online training and learning. Both of these things have become an essential part of most online businesses. Designing and selling these courses can be quite lucrative.
Many people who have done it, earn approximately six to seven figures every year. Now, of course, you can achieve this only if you do it right. With so many online courses on the market, it's of huge relevance to stand out among the rest.
You can do it by creating something that starts easy to comprehend, has a relatively affordable price, and yet is of high quality. If you want to get yourself more familiar with it, stay tuned and this article is going to provide you with all the necessary information.
Useful Ways To Create A Great Online Course
Determine The Course Topic
This is supposed to be one of the major steps and shouldn't be an issue at all. It would be recommendable to be realistic with yourself as well as your surroundings and ask these important questions:
Do your family members, friends, consumers, and co-workers ask for your help regarding anything specific and if so, do you consider yourself to be an expert in that field?

Did you manage to solve any problem that others weren't able to?

Do you have any experience when it comes to certain software or maybe a method that you want others to employ?
Creating an online course requires you to be passionate about a certain field, topic, or industry. If you are not excited about it, then soon you will start to hate it and everything is going to become pretty pointless. 
Utilize Smart Planning
If you want to attract new consumers, or simply make sure the existing ones will stay with you, you have to create content that's both relevant and interesting. Once you do that, you can find a way to sell your online course.
Where can you do it? There are so many great platforms out there, and through platforms that are like Thinkific review, you can find a strategy that will help you build and sell your online course. Now, how can you attract someone's attention?
You can do it by understanding their needs and ensuring that you are aligning your content with what your students desire. If you want to get to know them better, you can do it by conducting solid market research.
This is crucial and something that has to be done before you even start developing your online course. Remember, these people are not teenagers, therefore, are not obligated to listen to you, plus they are paying you to help them out with their issues.
Adding More Great Tips For Effective Online Course
Lessons Should Be Interactive
When you have classroom-based lessons, it is definitely much less complicated to gather a group of people. Sadly, that's not the case with online courses because you do not have a physical space where you can bring a large number of people.
That's why you have to improvise and you can do it by having a toolbox filled with interactive tools that are always by your side. So what can you do? For instance, you can play video and online clips because with them you can easily engage with your students.
Of course, you can always explain things by using your hands. Why would you do it the hard way, when you have the option of simply showing it? Besides audio and video, you can also implement live quizzes as with their help, you will be able to determine whether your course is really easy to comprehend and at the same time, measure its effectiveness and success. Not to mention that practically everybody loves doing quizzes.
Keep It Simple
Since this is probably your first time doing something like this, everything likely seems a bit intimidating and scary and that's completely understandable. There are so many questions that need to be answered before you even begin.
You are probably wondering how you can deliver your course and how your students are going to access it. Now, you do not need to make any complex online portal to accomplish this. The best way is a simple way.
For example, you can provide your online course through email by sending a new email every single day, calling it "Lesson No. 1", "Lesson No. 2", etc. You get the point. There's no need to complicate things.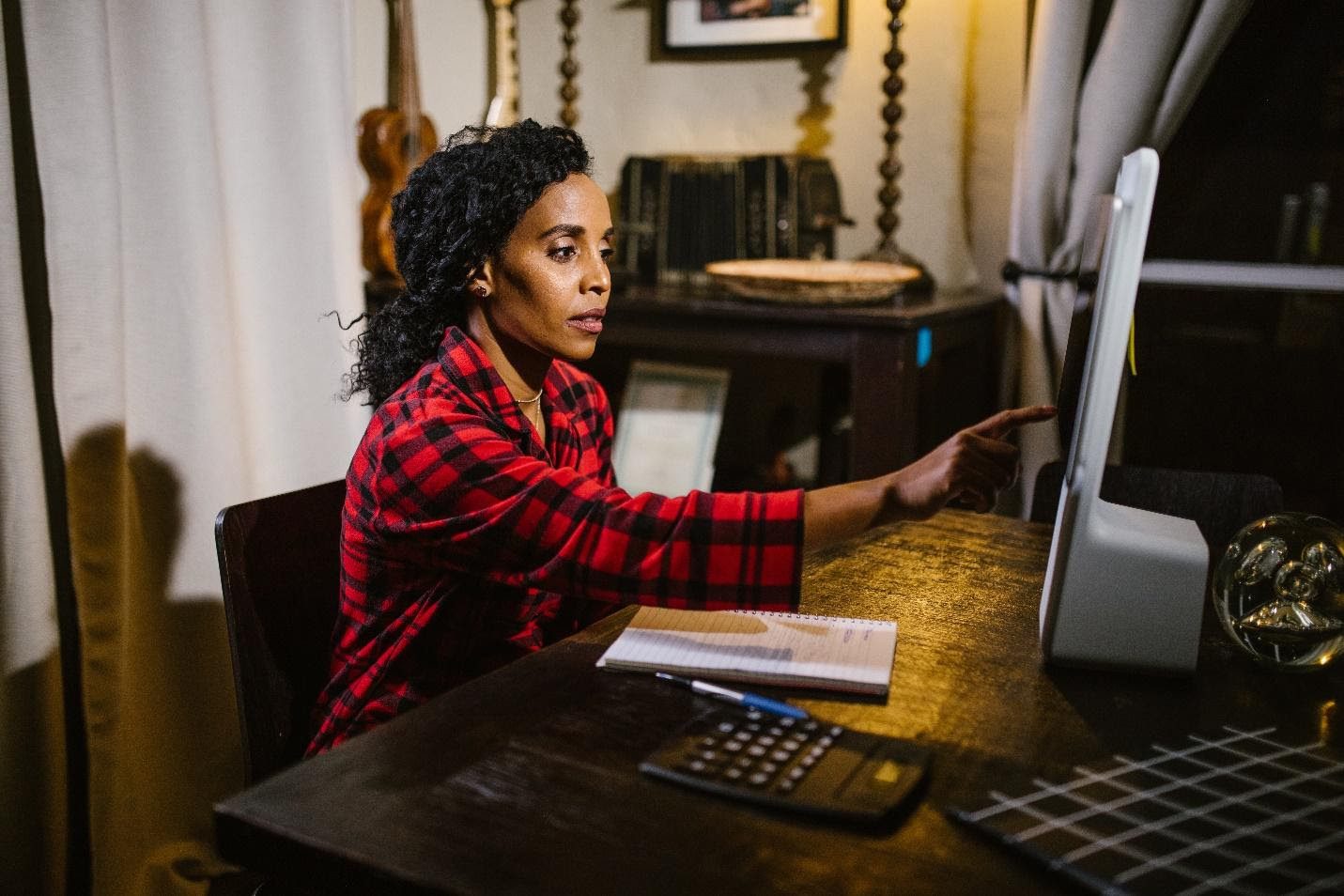 Starting something new is always a bit of a deterrent, especially if you are a perfectionist who wants to make everything right. But don't worry. That's why we've written these suggestions to help you out on this wonderful journey.