Being the second largest search engine in the world which is consumed by millions of active users every month and witnesses hundreds and thousands of watch hours every day, YouTube is climbing up all the time. Ever since the YouTube game has heated up, trends are changing too quickly. Due to this race, content creators are experimenting with their videos now and then, giving way to weird yet innovative content ideas. These ideas are what you need on the journey of YouTube to make the most out of the platform.
Ideas for YouTube content in 2022
⦁ BTS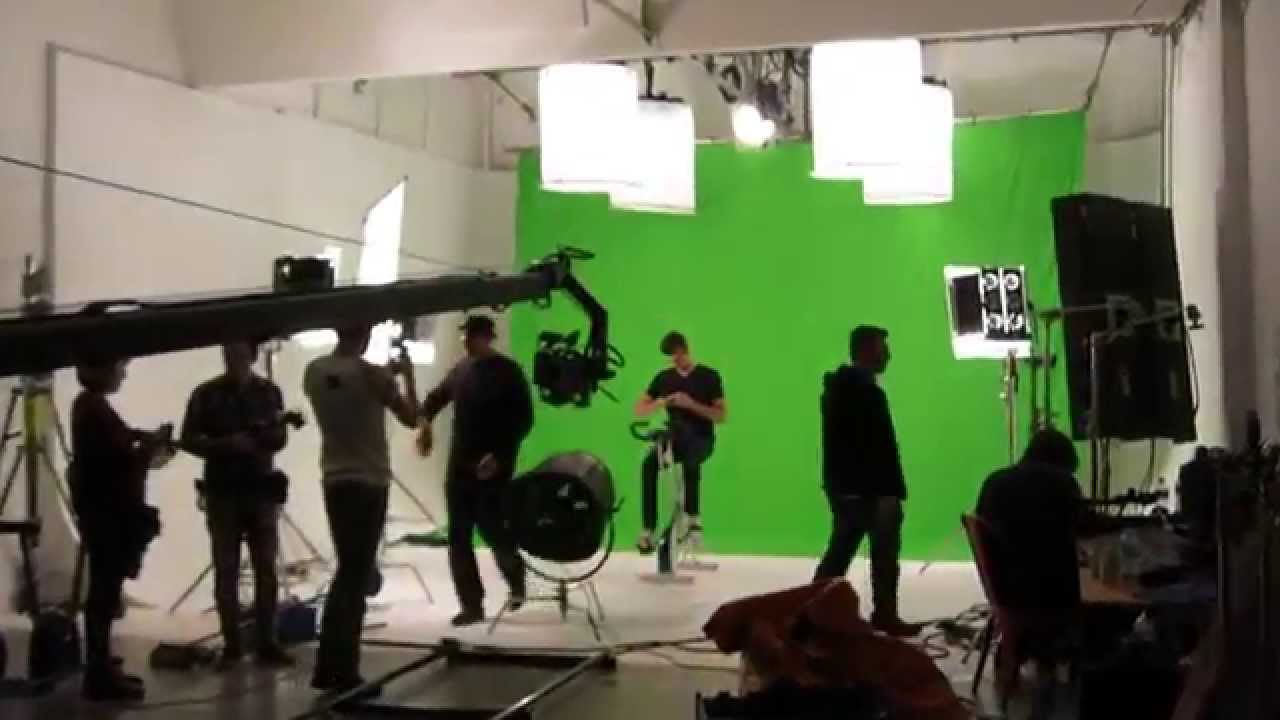 Behind The Scenes is the new cult. People are more willing to watch the REALITY and what lies behind the glamor. So, you could shoot the BTS of your shoots and put them on YouTube shorts or as a compilation. It might help you build some connectivity.
⦁ Tech Tutorials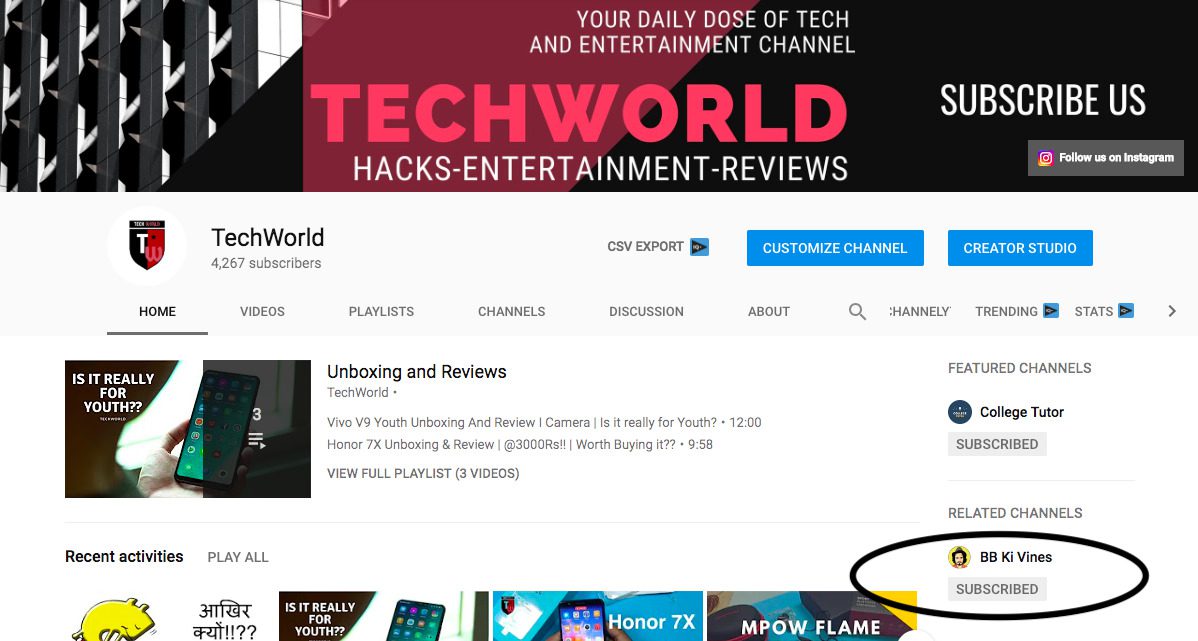 Technology is doing exceptionally well, which is a silver lining for all tech gurus and content creators. Create videos explaining how to use a gadget, and your video will 99% get viral as people are not very aware of how to use them because it is changing every day.
⦁ Live streams
Live streaming content will help you connect with your audience in real-time. Since live streams are more accessible to your subscribers, you can buy YouTube views and subscribers for your channel for a greater reach.
⦁ Content review videos
Who does not like a little review and criticism? You can create opinions and review videos of anything. While a majority audience is into watching movie reviews, book and gadget reviews also grab a lot of attention.
⦁ Challenges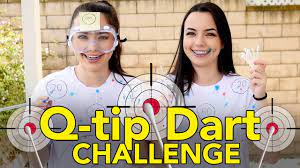 Heard of a weird YouTube challenge recently like "the pizza challenge" or "eat it or wear it"? Challenges spread fast across users because they encourage the participation of the viewers.
⦁ Explainer videos
Have you ever turned to YouTube to understand the concept of a movie or series because you could not get an idea of it? Explainer views are simple but also different from tutorials because there are no directions to use, but simplification is concerned.
⦁ Bloopers
We love good errors! Bloopers are usually the deleted scenes that were shot wrong. Compiling bloopers from any series or movie could get your channel the attention you want.
⦁ Seasonal Content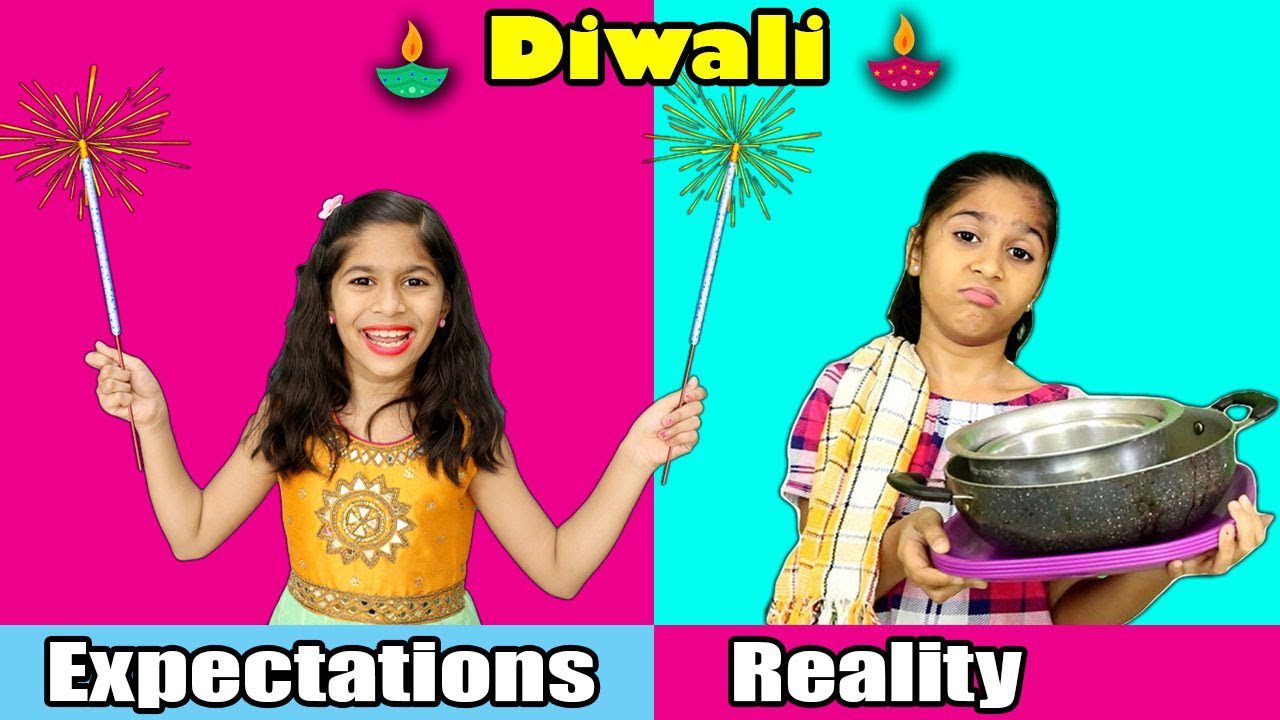 How about creating content as per the occasions? You can go around creating videos on upcoming festivals and events. Such videos get attention within a shorter time frame due to their specificity.
⦁ Daily vlogs
Creating daily life vlogs is a famous concept among celebrities because people want to know about their lives and day-to-day activities. On the other hand, you could work on these videos if you have an adventurous life.
⦁ Funny skits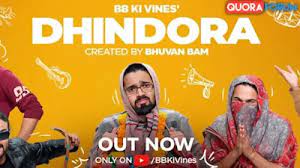 Have you ever seen short, connecting, and funny videos? Many YouTubers create comedy skits resembling our daily lives and receive great feedback from the audience.
⦁ Food vlogs
Food is a never-fading trend. General people want to explore what is best in their city. So, food on YouTube is accessed uncountable times. You too can become a food vlogger.
⦁ Fashion and lifestyle
People are focused on their lifestyles and fashion standards. This is why social media is brimming with fashion influencers who are all doing pretty well. You can as well try creating looks and experimenting with various attires.
⦁ Interview or chat videos
Interviews give insight, and who does not like a bit of gossip? Reach out to celebs and interview them about their journeys or upcoming projects.
⦁ DIY videos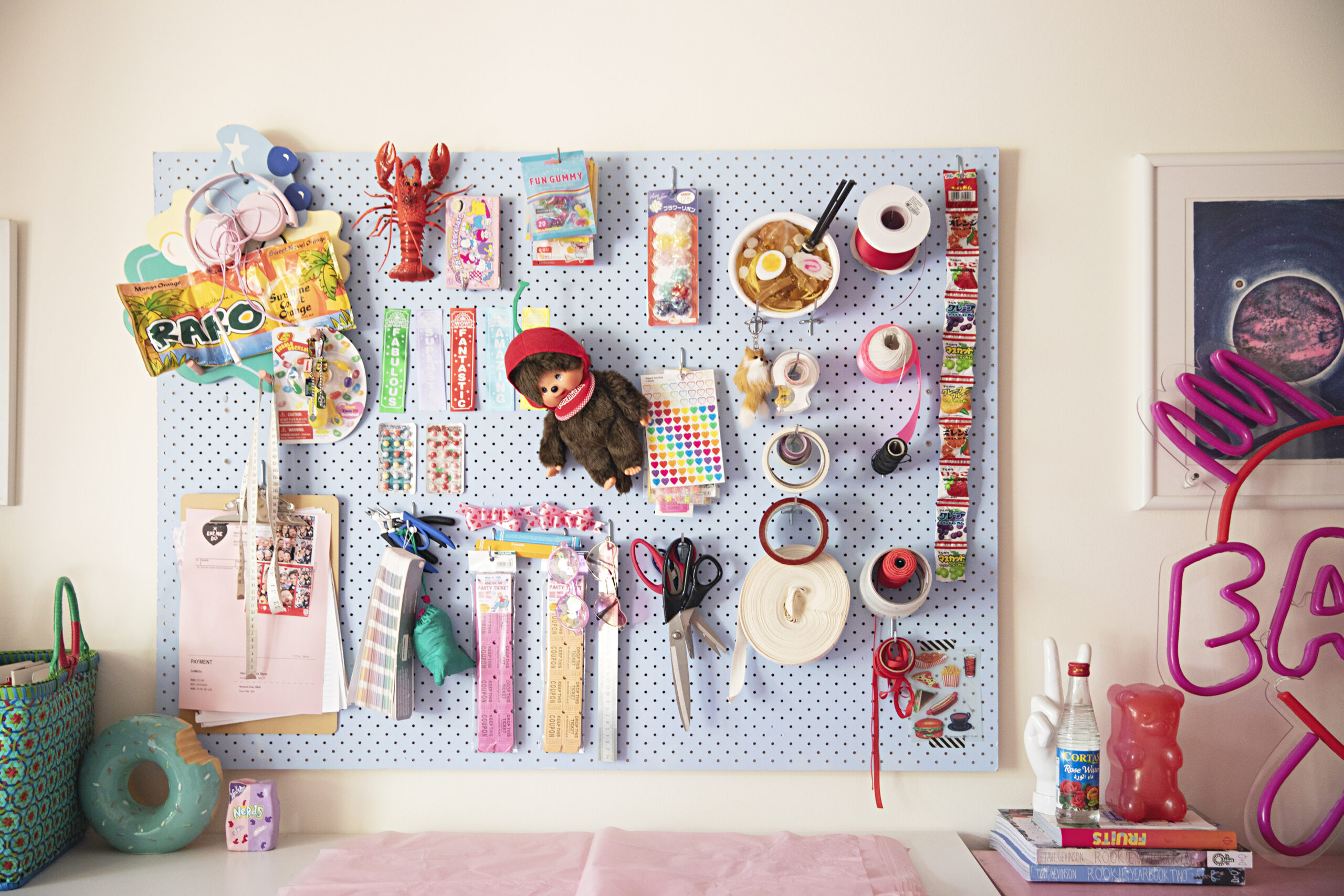 The "Do It Yourself" concept is trending because it has given people the power to create their own and indulge in easy creative activities. Try working on one yourself!
⦁ Share Market
The share market is buzzing! Everyone is looking to invest their money somewhere. Upload an informative video about shares and their updates for instant growth.
⦁ Impression videos
You can try a new thing and give your impression about it. Try to be vivid with your experiments as it will lend an array of options and develop an interest in people.
⦁ Throwback posts
Throwback videos about popular events can create an emotional ambiance and get you more viewers.
⦁ Travel videos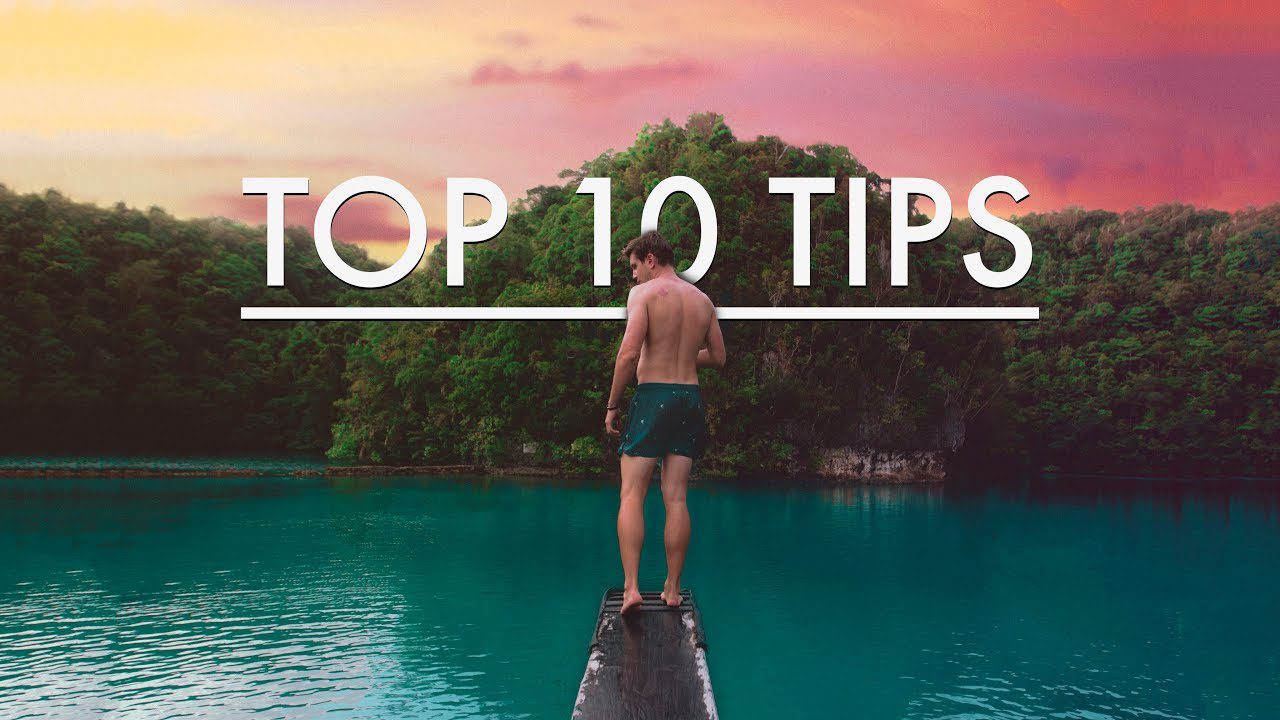 Travel videos are aesthetically appealing. Therefore they are watched every day. In addition, Travel is no longer some luxury, but more like a lifestyle and a need for the coming generation.
⦁ Comparison of products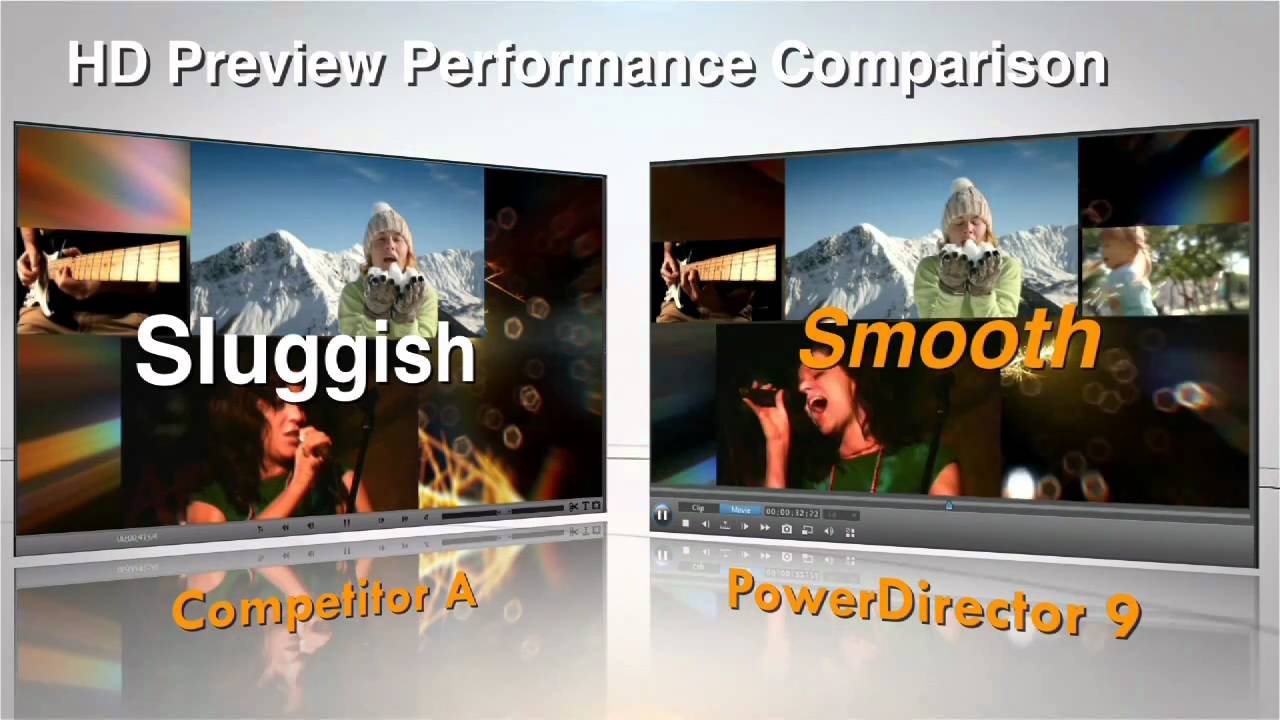 Everybody wants the best! People pick a product after they are certain of its quality. Create videos comparing different brands for a product, adding their features and pros and cons.
⦁ Dubsmash or lip sync videos
Although these videos have no informative values, they make up for entertainment. Lip sync or the TikTok compilation videos are easy to create and get viral if you pick the right songs, trends, and filters.
⦁ Record viral events or acts
You must have witnessed bizarre events or acts captured on camera going viral on social media platforms. They have been in the market for a while and are doing quite alright.
Trends are changing every minute and even at this moment, there might be a new trend going out on millions of screens giving a content creator some name and fame. So, you would better pull up your socks and run before it becomes outdated and you need to find a new gig. In case, you can't find any, try one of the above ideas, and it will work out better than the others. Keep creating!