2022 Best 10 Metaverse Crypto to buy (part-1)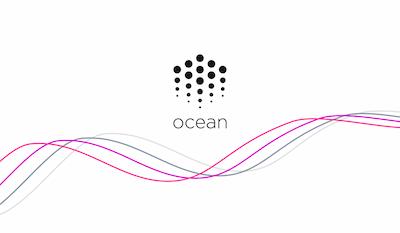 A Web 3 solution can also be built using the Ocean Protocol, which also provides all the tools required. OCEAN, its native token, is one of the top investments for those looking for a Web 3.0 token with great potential.
In order to develop Web3 applications, Ocean Protocol has developed the tools. It aims to decentralize data sharing on the internet, which offers greater access and transparency.
Ocean Protocol is experiencing substantial growth, given that the network is also developing its own stablecoin, which will be similar to DAI. Ocean Protocol will be made more stable with this stablecoin and transactions on the network will be easier. As a result, the network may grow further.



In the Web 3.0 data economy, the OCEAN protocol is well established. The ecosystem is rapidly growing, making it one of the best bets for 2022. The growth of Web 3.0, as well as the potential of this technology in the future, suggest that the network and its native token will record major gains in the future.
Given that it has been on an uptrend historically, you can also rely on the historical performance of this token. As it continues to make significant developments, it may be heading for an even bigger uptrend, making it one of the Web 3.0 tokens that you should definitely consider investing in.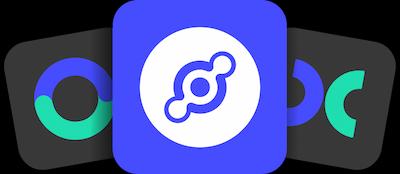 Decentralizing internet access is the first step towards decentralization. People are now having a hard time coping without internet access, and access to the internet has become a basic need.
It is the Helium Network's job to ensure that the internet is accessible to everyone throughout the world. The goal is to make the internet accessible to all people like other services such as healthcare and housing.
The Helium web service solution was created to compete with giants in the market such as Verizon. Using blockchain technology, it has established physical hotspots that enable users to access physical hotspots worldwide.
With Helium's hardware hotspots, users can store the internet in a building such as an apartment.The hotspot will allow users outside of this apartment to gain access to the wireless network at their convenience, allowing everyone to access the internet.
In addition to earning NFT coins, the hardware owner also benefits from others connecting to the internet. Thus, this hardware is more likely to be deployed in areas with high traffic.



When end-users participate more in this hotspot and make it more popular, they will receive rewards. Due to this, Helium can be a lucrative venture for many internet players.
Helium network development is also working to maintain its competitiveness among Web 3.0 projects. The company is developing a fleet of 5G compatible hotspots for fast connection speeds.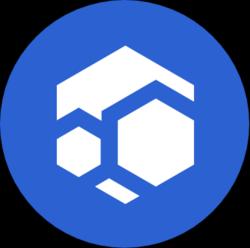 In contrast to Helium's product offering, Flux provides the foundation on which developers build out this new iteration of the web. Flux can be viewed as a Web 3.0 development sandbox. Applications and decentralized projects can be developed using Web 3.0, and they can then be deployed across networks. FluxOS, a decentralized operating system built just for Flux users, makes this possible.
It is very similar to software as a service (SaaS) that Flux offers blockchain as a service (BaaS). Decentralized applications can be deployed by using FluxOS and the network's cloud computing capabilities. There are several reasons to use the network's services, such as server hosting to oracles, which aggregate data from across the blockchain web. This is a Web 3.0 version of what Amazon Web Services provides.
A key feature of the Flux network is that it uses a proof-of-work consensus algorithm. There is no doubt that proof-of-work is becoming less and less common in the blockchain world. In addition to being energy-intensive, crypto mining provides users with a chance to mint new coins with compatible hardware. The flux network is updated every two minutes with new data blocks created by the graphics processing units (GPUs) of users' computers.
In light of how rapidly FLUX prices are soaring, this becomes especially lucrative. Recently, 30 dapps were deployed to the network at once as part of the network's continuous product development efforts. Having reached its all-time high of $2.89, the coin had gained more than 14,000 percent on the year.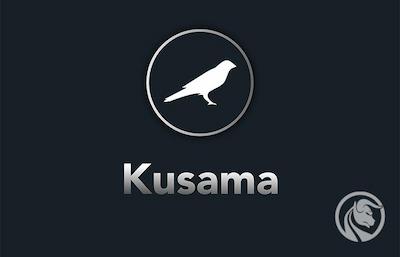 Kusama, also known as Polkadot's wild cousin, is an experimental blockchain platform that is designed to provide an interoperable and scalable framework for developers.
Developed by Parity Technologies, Kusama is built on Substrate, a blockchain building kit. A prominent interoperable blockchain, Polkadot, is largely based on the codebase of Kusama.
Kusama provides fast-moving projects with sharded networks that are highly scalable, interoperable, and have features not available on Polkadot. As a result, Kusama describes itself as a "canary network."
In addition to serving as a testbed for developers seeking to innovate and deploy their own blockchain, the platform can also be used as a preparation platform before launching on Polkadot – though most projects prefer Kusama for their final product.
With Kusama, deployment of parachains is relatively easy, validators are not required to post bonds, and the platform is most commonly used by early-stage startups and for experimentation.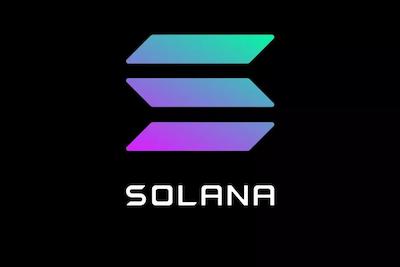 In order to provide decentralized finance (DeFi) solutions, Solana relies on blockchain technology's permissionless capability. Though the idea and preliminary work began in 2017, Solana was officially launched by the Geneva-based Solana Foundation in March 2020.
Solana is designed to facilitate the creation of decentralized applications (DApps). By combining the underlying proof-of-stake consensus with a proof-of-history consensus, it will improve scalability.
Solana is gaining interest from both small-time traders and institutional traders alike due to its innovative hybrid consensus model. The Solana Foundation aspires to make decentralized finance more accessible to a wider audience.



Ready to invest in cryptocurrencies?
The following three main steps to help when you are ready:
Registering with the best crypto exchange for the new user:
◼ Bityard Exchange
◼ Copy Trade on Bityard
◼ Try Contract on Bityard https://www.bityard.com/