The global financial technology market is expected to consistently grow and reach a market value of over $450 billion by the year 2025.

  With a global adoption rate of 25%, the fintech industry can undeniably provide ample growth opportunities for fintech start-ups.

    Exploring the accomplishments, personality traits, and corporate ethos of the Fintech Industry's top colossals.
As the global fintech market steams ahead, it is worth taking a closer look at some of the most legendary names and their achievements. Perhaps the noteworthy aspect of these leaders is that most of their innovative solutions transcends national borders, making them global players in one of the fastest moving industries. Let's get started: 
Jack Ma (Alibaba Group)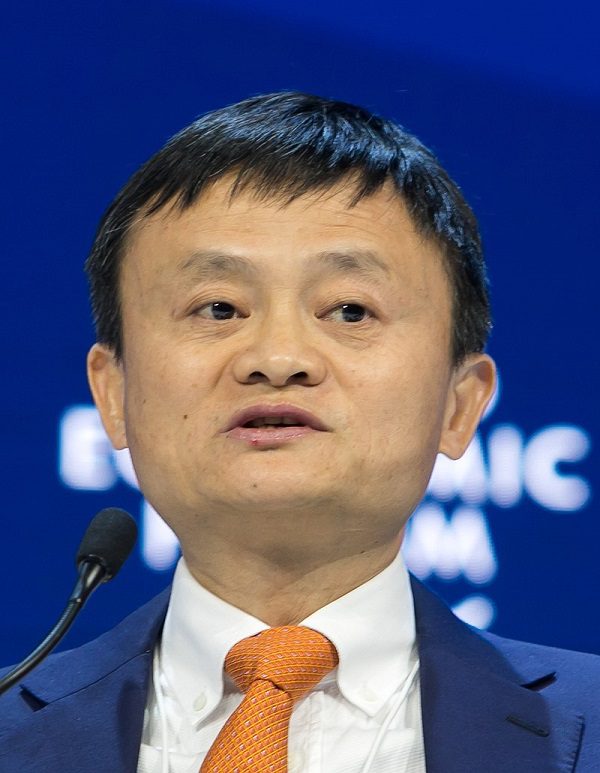 Jack Ma is a Chinese philanthropist, entrepreneur and prolific Fintech investor.
He is most commonly known for being the former Executive Chairman and Cofounder of Alibaba Group- a colossal technology corporation which specialises in e-commerce.
The eminent Fintech leader has accomplished a plethora of astonishing achievements in his prolific and unrivalled professional career- including building Alibaba into a leading e-commerce colossal with a net worth of over $70 billion dollars in 2020, and convincing the Chinese Government that the internet was, in fact, real.
Being voted the second best in Fortune's annual 'World's 50 Greatest Leaders', Jack Ma has stipulated the traits which he believes are essential in order to be successful within the Fintech sector. These include: 
the ability to portray yourself as a trustworthy individual,

the ability to think globally,  

the ability to always prioritize your customers, and 

the ability to keep persevering regardless of any obstacles you may face.
As of 2021, Jack Ma's net worth is estimated to be roughly $61 billion dollars- making him the third most wealthy person in the whole of China.
Bryan Legend (Clever DeFi)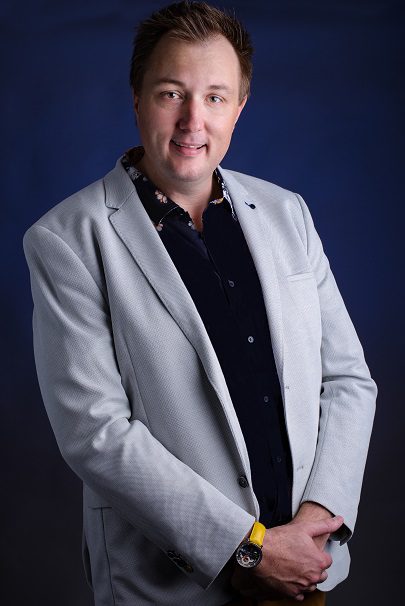 @BryanLegend is an eminent cryptocurrency and e-commerce investor who is well established within the Fintech and Cryptocurrency industry.
Having over 8 years of unrivalled reputation in the blockchain market, Bryan is most commonly known for being the founder and current CEO of Clever DeFi– an innovative DeFi Protocol which is able to fully utilize the current blockchain technology and consequently automatically determine and set specified interest rate payments to the appropriate assignes of CLEVER Token (CLVA).
Through his diligence, consistency, and unrivalled entrepreneurial spirit, Legend has additionally founded and operated a plethora of successful corporations, and has attributed his holistic industry success  to the power of branding and the pivotal role that it can play in determining a corporation's monetary future within the Fintech Industry. He is also well regarded as a leader in technology and innovation. 
'It is well known that the backbone of any successful business within the Fintech Industry is an exemplary brand image. A brand that consumers can trust is- undeniably, a brand that will succeed in the long term.'– Bryan Legend
Tom Blomfield (Monzo)
Tom Blomfield is a British fintech leader who is currently operating as the CEO of eminent online bank Monzo.
Aside from his exemplary work within Monzo, Tom has accomplished a plethora of impressive finance and e-commerce related achievements, including: a) becoming an 'Officer of the Order of the British Empire' as a result of his unprecedented feats within the fintech market, b) successfully being nominated as a Top 5 Entrepreneur Under 30 by the European Commission, and c) proposing an 'eBay for students' whilst studying in the University of Oxford, which he later sold for millions of dollars.
Jamie Iannone (eBay)
Jamie Iannone's industry leading experience exceeds 20 years, and involves working for some of the world's most prestigious and eminent corporations within the e-commerce industry. Iannone is currently serving as the Chief Executive Officer and President of eminent fintech giant eBay. 
Prior to his work within eBay, Iannone spent 8 years working for Booz Allen Hamilton until eventually rising to the position of Vice President, and then moved on to become the Executive Vice President of Digital Products at Barnes & Nobles- an American retail outlet company.
Luigi Wegege (Fintech instructor and author)
Luigi Wewege is a leading figure in Private Banking and is currently the Senior Vice President and Head of Private Banking of Caye International Bank. In his years in the fintech industry, Wewege has undoubtedly accomplished several fascinating feats. His book, the 'Digital Banking Revolution', accurately predicted the ample ways in which the financial technology market would 'transform' the traditional banking sector in an unprecedented way, and consequently serves as an unequivocal demonstration of Wewege's ability to predict industry trends and operate accordingly.
Final take:
Indeed the list of top achievers in this segment would be incomplete without mentioning Jeff Bezos of Amazon, Tobias Lütke the CEO of Shopify and Joel Leonoff at Skrill. Watch this space as we share more from the fintech industry in due course.