Dear BitYard Users,
Thank you for supporting BitYard in 2021.🙇🏻
To provide better services and products in 2022. We value your opinion and would love to hear your thoughts on our products and services. Please take 5 minutes to fill out this survey and share your advice and suggestions with us.
👉👉 https://forms.gle/15QKXizzJAUFLYJy8
🎁 The first 100 participants will receive 10 USDT trail funds;
🎁 The 101~777 participants will receive 5 USDT trail funds.
🏆 We will award 50 USDT trail funds to the users who offer the best suggestions. There is no limit to the number of winners. Please share your idea as much as possible.
All rewards will be issued before December 23 23:59. We wish you a Merry Christmas and Happy New Year! 🥳
All the information you provide will be kept confidential and anonymous. We will never use your personal information for any purposes other than this survey.
Trade Zilliqa on BitYard Today!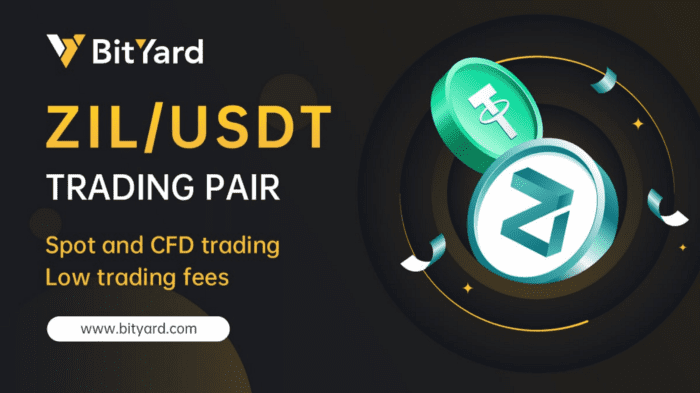 BitYard is excited to announce that users can trade Zilliqa on our trading platform.
Zilliqa is the first sharding based blockchain platform that improves the scalability limitations by splitting the networks load into multiple portions. It is a high performance, secure blockchain that allows the building of enterprise and next-generation applications. To date, over 186 projects have launched on the blockchain and make up the Zilliqa ecosystem.
ZIL is the native token of the Zilliqa blockchain that enables and scales decentralised applications, from financial services to NFT marketplaces. The token is used for transaction fees on the blockchain and to pay for products and services.
BitYard Gets Listed on Coinpaprika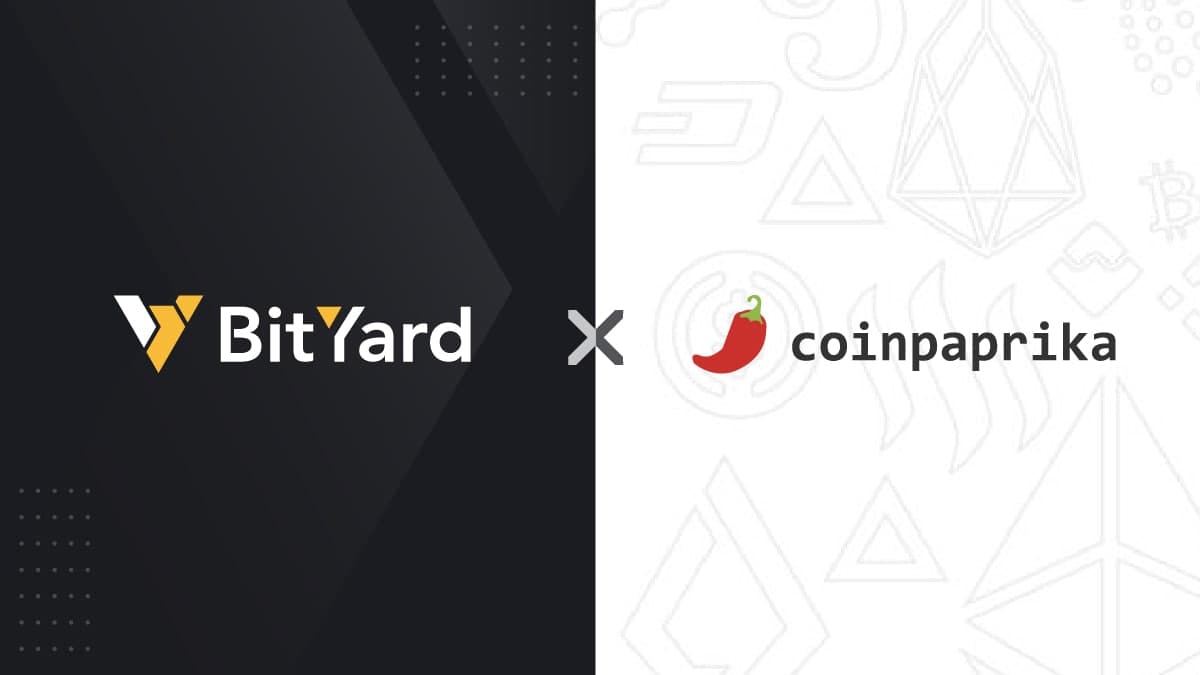 BitYard is delighted to announce that we have officially listed on the Coinpaprika platform.
Coinpaprika is a research platform that provides reliable and transparent information on crypto projects. The platform offers users important information such as market overview, real-time crypto prices, portfolio management and much more. As of today, Coinpaprika has information on 6,188 active coins across 32,307 markets around the world. The Coinpaprika platform also has its own mobile application, Coins, that allows users to manage portfolios and store crypto.
This listing allows BitYard to be tracked among all the major exchange providers and assists users to track daily volume, traded coins and most popular pairs. We believe this listing on the platform will supplement our users with useful market data and overall cryptocurrency price updates.