These modern digital times are all about doing a lot more with less. And to fulfill this prophecy, we have the luxury of using various technologies and tools that can help us with all of our work. But, as with most things, simply knowing is never enough. One always needs to put in some effort to find and effectively use the best productivity and utility tools.
Today's college students are heavily reliant on technology and various electronic devices to help them efficiently do their work. But while technology can ease certain functions, too much of it can also cause problems in improving one's workflows. Accordingly, the trick is in finding a balance of always finding and using the most perfect tools only.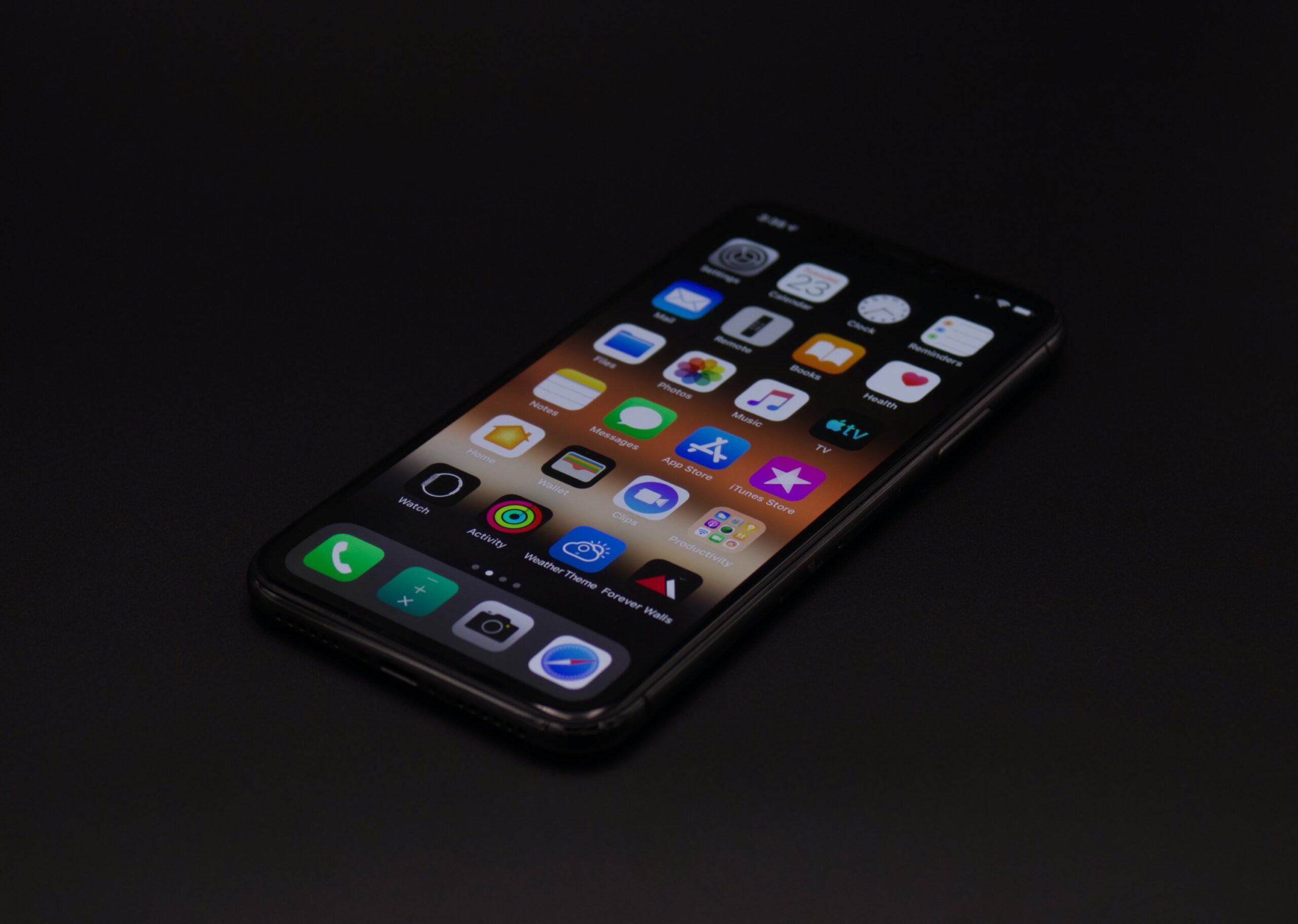 In this article, we will take a closer look at some modern technological apps that can help students improve their performance and output. In no particular order, here are 15 essential utility apps for college students.
1) Duolingo – Language Learning Tool
Duolingo is a world-famous app for learning new languages in the best possible way. The app is available on Android, iOS, and the web. The app offers several features for free and can be used to learn any language comprehensively. Duolingo helps keep its learners motivated through friends, groups, and leaderboards.
2) Grammarly – Effective Writing Tool
Grammarly is extensively being used by everyone who needs to write online in English. It's a relatively simple tool that allows writers to correct and perfect their overall text. Grammarly's pioneering language reading technology offers various alternatives and suggestions to improve one's word. This helps with producing crisp text along with assisting students in understanding the language better.
Today's students can also use additional online services to improve the overall quality of their writing and work. For example, with a top-rated platform like Studyfy, students can make use of services like professional essay editing and expert essay writing services. With such tools at their disposal, students can comfortably submit error-free and professional work in a timely fashion.
3) Run Keeper – Activity & Fitness Tool
The truth is that fitness can come in a lot of ways. And, with the aid of modern technology and applications like Run Keeper, one can keep track of most of their movements and exercises. Run Keeper makes the most appropriate use of technologies like GPS tracking, sensor technology, and more. One can also track their vital metrics and data across various activities and exercises.
4) Canva – (Graphic) Designing Tool
Canva gives students the liberty of visualizing and creating their designs for various types of marketing purposes. Canva can be used to create visuals for various platforms that can be accessed from almost all devices. One can edit photos, create logos, design banners, prepare blog images, and a lot more. Students can use Canva on their phones, tablets, or laptops. It also has the best resolutions applicable to each social media platform.
5) Evernote – Note Taking Tool
Evernote has steadily grown into a giant in the space of (digital) information storage and use. Over the years, it has become a one-stop-shop for users to store and organize various forms of information and media. Users can access Evernote from their desktop (apps), mobile, and tablets. It acts as a centralized hub of all of one's most vital information required for daily life and beyond.
6) Sleep Cycle – Sleep Improvement Tool
Good sleep is easily considered one of the most important metrics to measure good health and well-being. Additionally, sleep also helps humans recover and recuperate in various measures. With a personalized app like Sleep Cycle, students can easily track their sleep quality and patterns. Sleep Cycle allows individuals to monitor their overall sleep and take the necessary steps to fix any sleep problems.
7) Oxford Dictionary – Dictionary Tool
Today's modern equivalent of the book is handy dictionary mobile apps. The Oxford Dictionary is one of the oldest and best online dictionaries in the market. Their platform has a variety of experts, editors, and top-notch features to continually improve one's language and vocabulary. Using this app will always help students broaden their vocabulary and improve their speech and text.
8) Google Drive – Data Storage Tool
Google is a monolith producer for various digital products that bring the best of the internet to one's fingertips. Google Drive is part of one of many other Google Suite products that help users effectively communicate and collaborate. Users can upload, edit, share and create various types of new documents. Additionally, Google Drive also serves as a storage space for several million people.
9) Adobe Lightroom – Photography Tool
Today's smartphones almost automatically come with modern high-tech cameras. And, with the right use, these cameras are capable of capturing some jaw-dropping images. However, even the best cameras and photographers seek and need various editing tools to create perfect outputs. The Adobe Lightroom mobile app has consistently been a number one choice for photographers around the globe.
10) Hemingway – Effective (Online) Writing Tool
Because of a heavy load of data, good information can be hard to come by or even understand. But good information is always reliant on good writing. The Hemingway App is a free online tool that allows users to weave their writing into more concise well-written text. Students can use the platform to refine their writing for various purposes.
11) Uber Eats – Food Delivery Tool
Good eating habits and nutrition are of prime importance during once formative years. And during college, students need all the energy and vitality they can get. While some may even prefer self-cooking or home-cooked food options, they may simply not have the time to do so. In such cases, one can use food delivery apps like Uber Eats to get delicious and nutritious food quickly delivered to them.
12) Coursera – Digital Education Platform
Coursera is one of the best and most highly rated online educational platforms on the internet. Coursera's big success is attributed to its abundance of sought-after courses from highly acclaimed educational institutions delivered by experts. The platform offers video lectures, group discussions, periodic tests, graded assignments, and more. One can also get credible certificates from Coursera.
13) Reddit – Social Media Tool
Of all the social media tools that exist, Reddit is known to be of a superior class and as the frontrunner on the internet. This is because Reddit is closely monitored with quality niches where all the information drops first. Students can use Reddit to network with like-minded individuals and learn quality information from quality resources.
14) WhatsApp Messenger – Communication & Media Sharing Tool
WhatsApp is abundantly used to resolve large quantities of business and personal needs. The platform quickly became a highly effective and pervasive tool for communication and collaboration around the world. Students can use WhatsApp for instant messaging, group chats, video calling, file sharing, making payments, and more.
15) LinkedIn – Job Board & Networking Tool
LinkedIn is the biggest and most well-known home for all types of working professionals. The platform is also widely known as Facebook for business professionals. The best part about LinkedIn is that it helps people connect from all over the world while also offering lucrative jobs. Students can use LinkedIn to find jobs, build business connections, create their portfolios, and study top-rated courses.
The Bottom Line
As is evident, one can use various mobile apps and platforms as handy tools to help them with various tasks. And, as mobile and application technology continues to improve, so do the products and services that people can use. Thus, it is also important to keep one's ears to the ground to know about all of the latest launches in the market. This will help them to always know and tap into the best resources right from the start.