A cryptocurrency exchange is an online platform that allows conversion of one cryptocurrency for another or for the exchange of fiat currency.
Cryptocurrency Exchanges have now been forced to diversify their products in order to remain relevant in this volatile market as well as generate more income. We discuss below 14 ways that Cryptocurrency Exchanges are diversifying their products and services portfolios.
1. Applying for banking licenses:
Some cryptocurrency exchanges are opting to apply for licenses in order to provide banking services. A move like this is likely to spearhead a new paradigm for the cryptocurrency exchange and the whole crypto market in general. Exchanges envisage this move as a means to broaden the scope of the delivery of their services.
Coinbase Exchange which is the largest cryptocurrency in the United States, has reportedly made preliminary inquiries for acquiring a banking license. In early 2018, officials at Coinbase met with the United States office of the Comptroller of the Currency (OCC)
Ivy coin which is a crypto startup recently approached the Federal Deposit Insurance Corp (FDIC) for the prospect of acquiring a banking charter.
Circle which is a Fin-tech unicorn has also recently applied for a federal banking license to permit it to increase services to its customers by holding their deposits
2. Acquiring registered securities and investment dealers
Acquiring registered dealers enable the cryptocurrency exchanges to possess some sort of a middleman who can ameliorate certain problems.
Coinbase, for instance, acquired the securities dealer, Keystone Capital. Since Keystone Capital is a registered broker-dealer, it can be run as a registered investment advisory as well as purvey alternative trading modus operandi.
3. Implementation of multiple merchant tools
Some cryptocurrency Exchanges ensure that multiple currencies can be traded in their platforms which focuses on the massive espousal of cryptocurrencies in the future.
COSS Exchange, for example, through its merchant tools and services, aspires to revamp its overall user cryptocurrency experience. COSS thus intends to establish a structure where the community of cryptocurrency traders, companies, users, merchants and startups have a manageable market system that will amplify the implementation of modern and new features at the Exchange.
4. Specializing in fundraising tactics
Most cryptocurrency Exchanges promise their users especially new and upcoming ICOs of extensive fundraising in their platforms. COBINHOOD Exchange has a dedicated service in its platform for ICO services. For an ICO to be launched, sophisticated strategies and funds requirements are very crucial.
COBINHOOD offers comprehensive ICO services that specialize in fundraising tactics to ensure that an ICO is successful.
5. Technology integration and development
Exchanges such as Binance, COBINHOOD and COSS assist users especially startups with technology review of smart contracts, development and integration of technology as well as providing recommendations to enhance business models. They also provide practical technological support to enhance the success of an ICO as well as advising on blockchain related matters.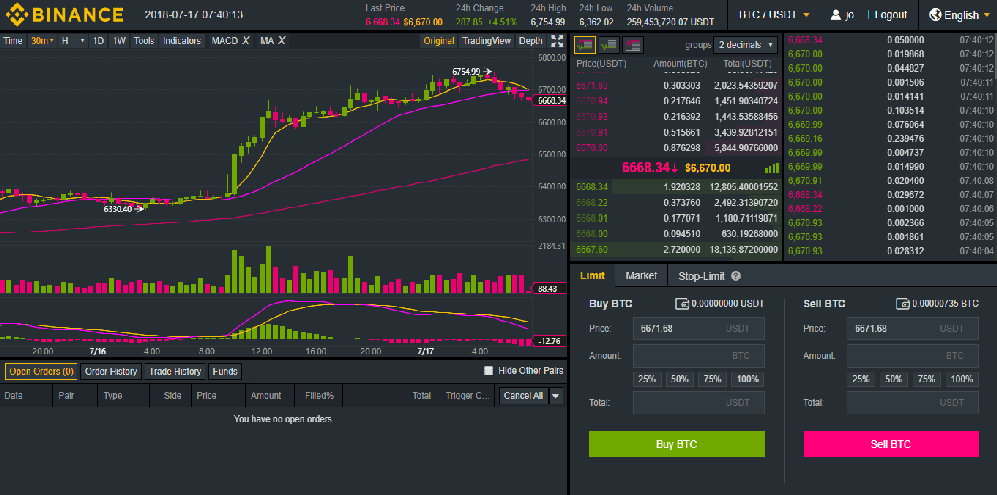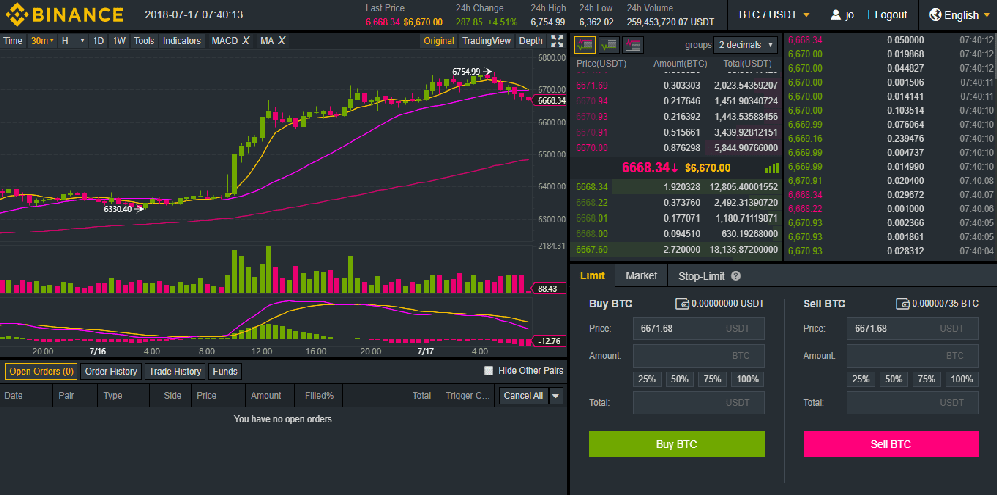 6. Legal assistance
Exchanges such as COBINHOOD have their own team of lawyers who assist with mitigating regulatory and legal risks through their specialist counsel and information on ICO related paperwork, white papers, participants` identities, token sales and general counsel on the best practices of ICO and trade processes.
7. Public relations and strategic marketing support
COBINHOOD Exchange particularly encourages users to utilize its offer on its ability to create catchy headlines that amplify a business needs. It achieves this through community engagement and a variety of marketing promotions by optimizing on user loyalty and memorable campaigns on the Exchange.
8. Creation of trading Apps
Cryptocurrency Exchanges such as Coinbase, Blockfolio and Poloniex already have existing Apps that are in use either at Android, Iphone or Ipad.
The smartphone app by Coinbase offers divergent features that are beyond what the Exchange website delivers. The app which is available for both Android and IOS has the ability of buying and storing Bitcoin through the in-app purchase functionality.
9. Fundamental analysis of market trends
Most Exchanges provide an up to date status of the market trends of the various coins and the latest information on the altcoins. Coinbase, for instance, provides current information on altcoin prices, market capitalization and the general trends in the cryptocurrency markets.
10. Introduction of trading competitions and lucky draws
At the time of writing this article, Binance Cryptocurrency exchange had four trading competitions and lucky draws namely; Theta competition, Skycoin competition, Dexathorn coding competition and ENJ Lucky draw give away.
11. Provision of deep liquidity pools
Belfrics Exchange provides deep liquidity pools to its users with aggregates on the feeds and information of multiple exchanges to discharge a deep pool of liquidity for successful trade execution. It also offers an intelligent algorithm that has an optimistic fund locking which ensures that funds stay free pending execution and withdrawal at any time.
12. Provision of 3D Secure payment alternatives
Coin house cryptocurrency Exchange which is based in Paris, allows its users to purchase bitcoin by use of 3D debit and credit cards that are highly secure or payment through Neosurf prepaid cards.
Bitit Exchange also promises its users the ability and flexibility of buying cryptocurrencies online through 3D credit and debit cards.
13. High performance order matching
Cryptocurrency Exchanges such as COBINHOOD offer a proprietary order matching engine that can undertake orders in millions with sub-millisecond latency. COBINHOOD entire system is delineated to be highly available, auto scalable and fully distributed to attain the fundamental trading experience for traders and users around the globe.
14. Instant deposits for ACH transfers
Gemini Exchange which is an Exchange operated by the Winklevoss twins allows its users to make instant Automated Clearing House (ACH) transfers to its platforms. This permits users to buy cryptos quickly, although the cryptos purchased are locked until the ACH deposits clear. This is an advantage to users who would otherwise have to wait 1-7 days for normal bank transfers to go through.
Bottom line
Cryptocurrency Exchanges have made great efforts to expand the range of the services and products they offer in order to remain germane in this industry. Rolling out more and more services is likely to entice more users and customers thus leading to an increase in revenues.