Endeavoring to engineer a perfect eCommerce Business can be daunting, but if you have the right tools and strategies at your disposal, it can be a very rewarding experience. Online companies have been successfully launched by people all over the world. Additionally, they have been successful in making a very comfortable livelihood from it!
If you are looking to start an eCommerce business, you will need to know the ins and outs of the business. We have compiled a list of a few things that you'll need to get started with an eCommerce business.
1. A business site just for your online store.
First and foremost, you must have a dedicated business platform in the first place. The website will serve as your storefront and will be where your customers will be able to buy your products. There are various platforms that you can use to build your website. WordPress and Wix are the platforms that instantly come to mind when talking about eCommerce websites.
Another platform you should think about is Shopify. A system called Shopify makes it simple to create online storefronts. It offers a very easy-to-use interface, which makes it easy for you to create and maintain an online store. In a few minutes, you may publish and add goods to your store. Once published, your products will automatically start appearing in your online store. You can easily manage the orders you receive from customers on the backend of your online store too.
2. A genuinely good idea.
You cannot start an eCommerce business without a great idea. Ideas make businesses, any eCommerce business that is starting out needs a great business idea to make it successful. Make sure you have a solid company plan before starting your eCommerce operation. Find a market niche, then create a product to satisfy it. It helps to be creative and think out of the box!
Ideas stem from market research. So, make sure you thoroughly survey the market for any gaps that need to be filled. Is someone already doing what you are doing? Well, do it better than them! Research, research, and research, and you will find a weakness in your peers that can give you the edge.
Once you have found an idea, start it off the best way possible. It can be through equipment, marketing, or any other thing that can lead to success. Let's take the scenario where you want to sell printed t-shirts from the convenience of your home. You will need the best t-shirt press machine that is also portable. The point is to put the right investment in your idea once you come up with it.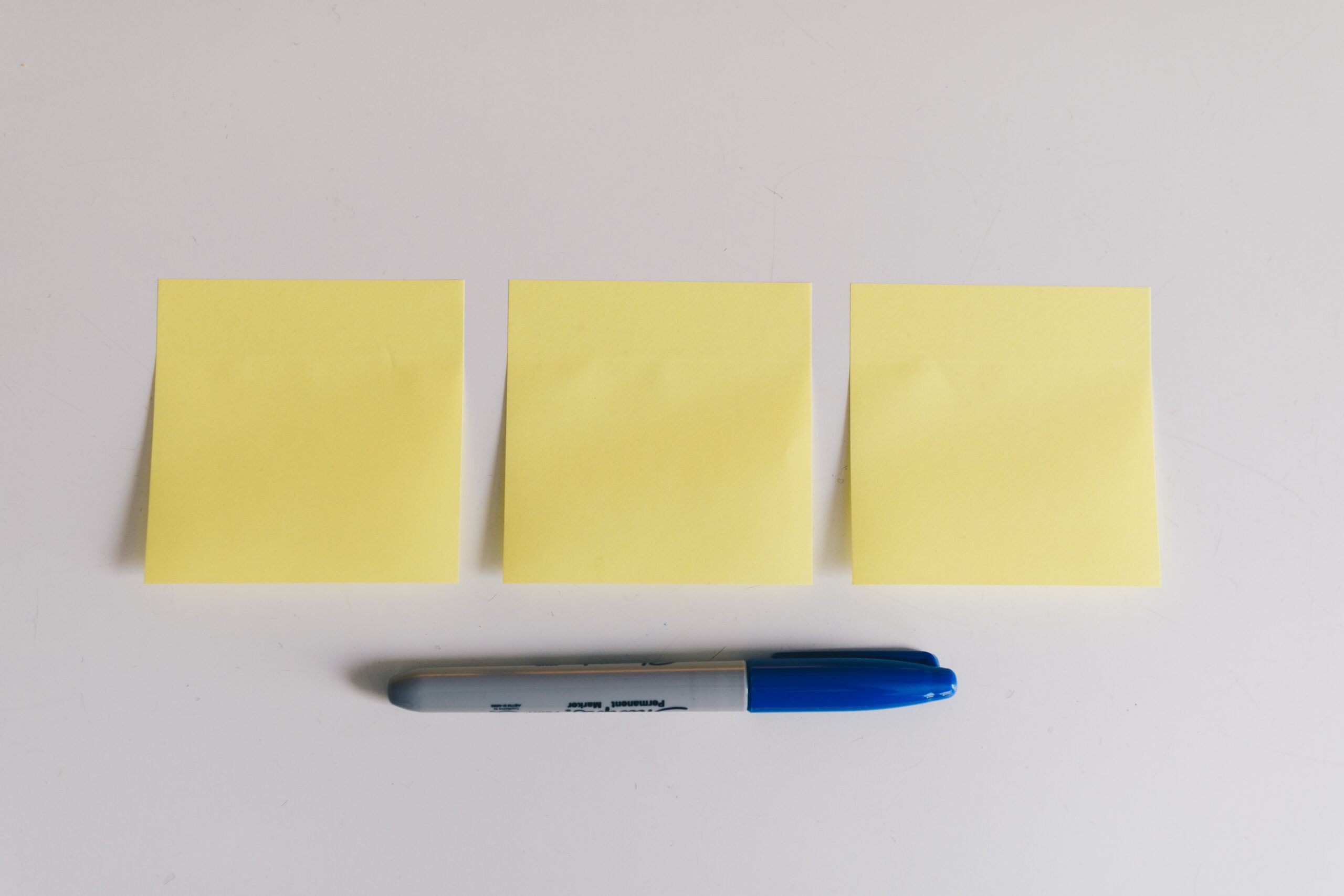 3. Proper Funding and Investment.
Applying credit to assets or cash to facilitate their return, recoupment, or realization is referred to as finance. Firm finance, often known as business finance, is the use of capital and credit money for a business for its commercial purposes. Focusing on allocating funds to your eCommerce business is important for a number of reasons beyond meeting your company's immediate demands.
You must find the ideal source of money before launching an online store. A proper investment is required to create a great business that can thrive well in the future. Lenders and investors are essential to the success of any company. Anyone wishing to open an online store has a variety of financing choices. Think about fundraisers, angel investments, and bank loans. Your chances of getting loans from banks are increased if your team includes a competent loan originator.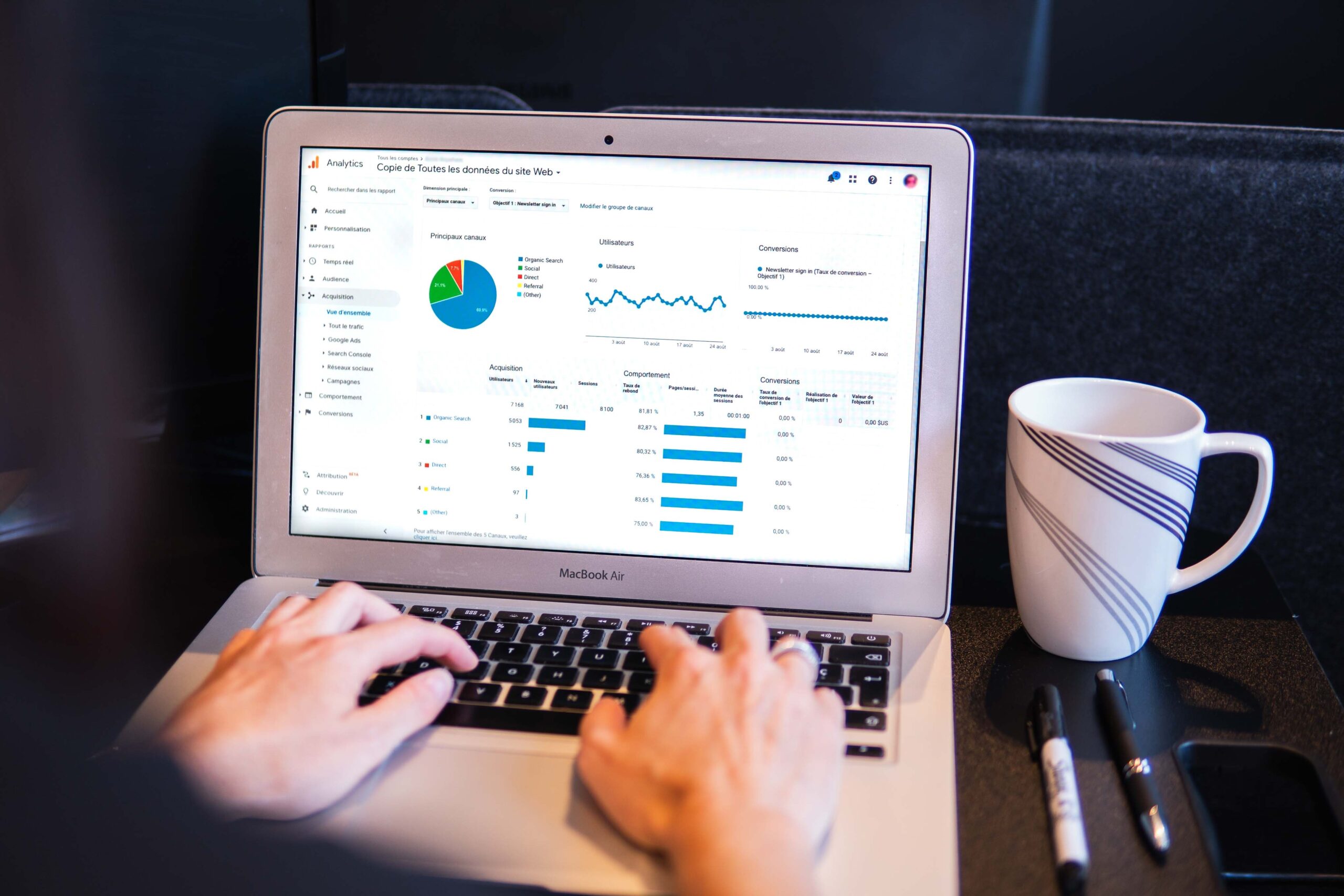 4. A reliable team to run the business for you.
For your company to succeed, you need to assemble the appropriate staff. One of the most crucial choices you will need to make when launching an online business is selecting the correct staff for your online store. Store owners need to be careful while hiring team members for their online business, as they can be detrimental to the future of the business if they are not handled properly.
A good team is one that has the right skill sets and is important for the success of your e-commerce store. Expertise in areas like SEO, web design, content writing, and marketing is required to ensure the growth of your business. Next, you should look for a general manager who has strong interpersonal and communication abilities. The general manager will ensure that all the members of your team are working together effectively to achieve the common goal for your business.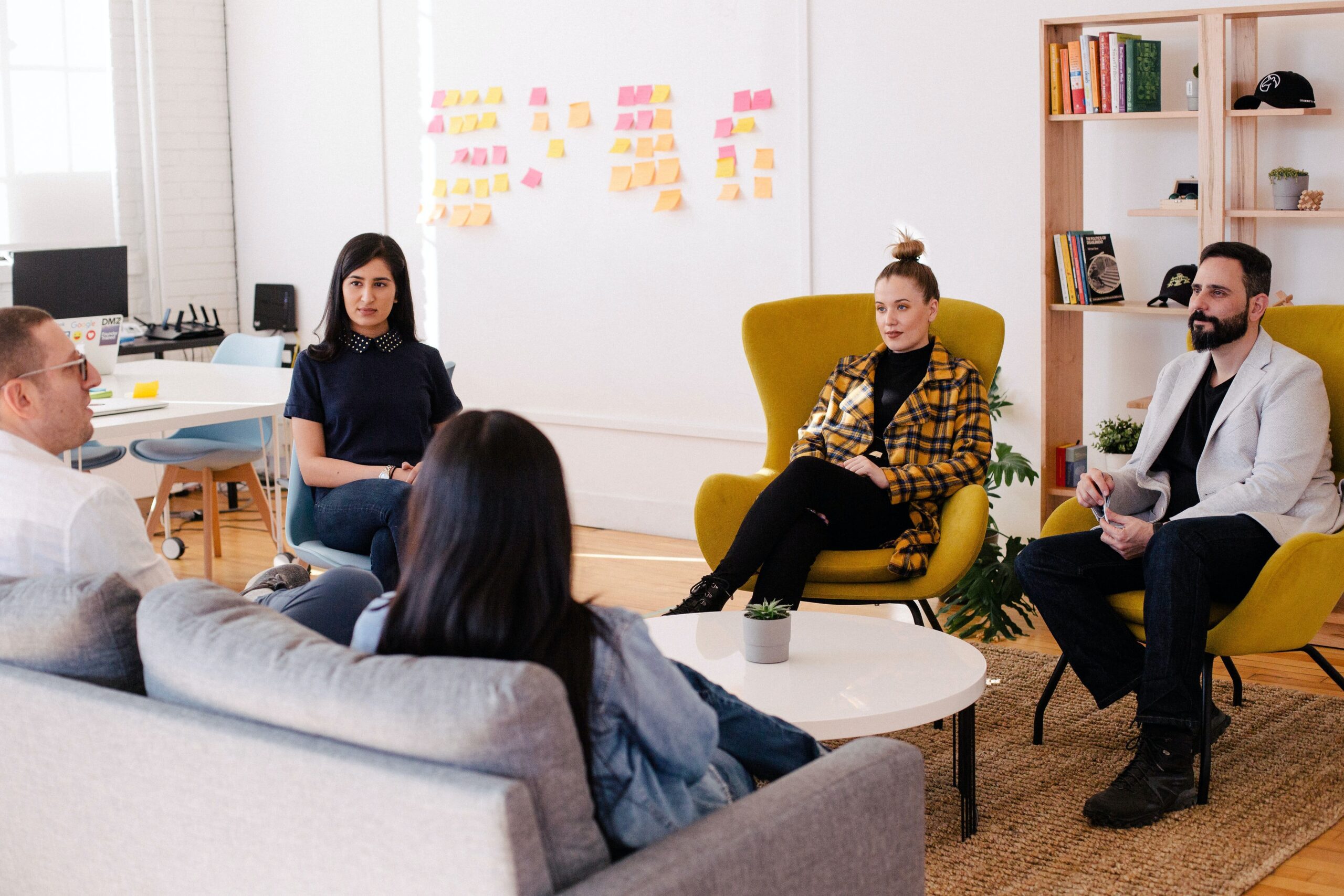 5. Leadership and Responsibilities.
As a business owner, you are the person responsible for the overall direction, leadership, and performance of the business. You should have a good understanding of the business and possess strong leadership qualities in order to run the company effectively.
A good leader will lead by example and encourage his team to work towards a common goal. You must focus on creating value for shareholders and ensuring the long-term survival of the business. You also need to focus on improving company performance through innovation and business development initiatives.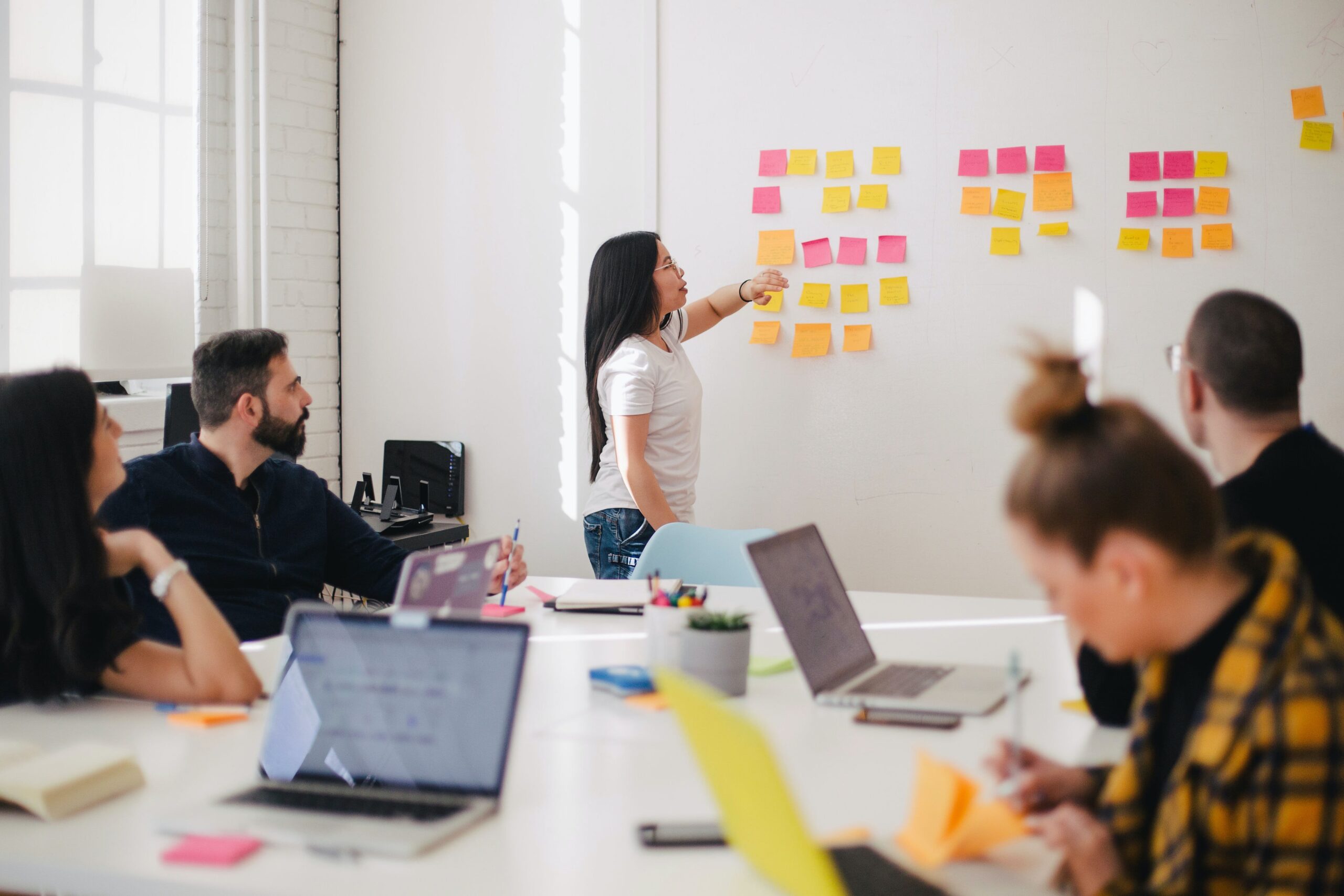 6. Budget Plan.
Business Budgeting is invaluable for E-commerce Entrepreneurs because it helps them allocate funds more effectively. All businesses need to set a budget that is in line with the goals and vision of the company. Effective budgeting also ensures that the business has sufficient funds to cover its expenses and make adequate profits.
Creating and maintaining a good budget will also help you create a more efficient and productive work environment for your business. It can also help you create effective strategies for future growth and expansion. Don't put off creating a budget plan if you want to start an e-commerce business.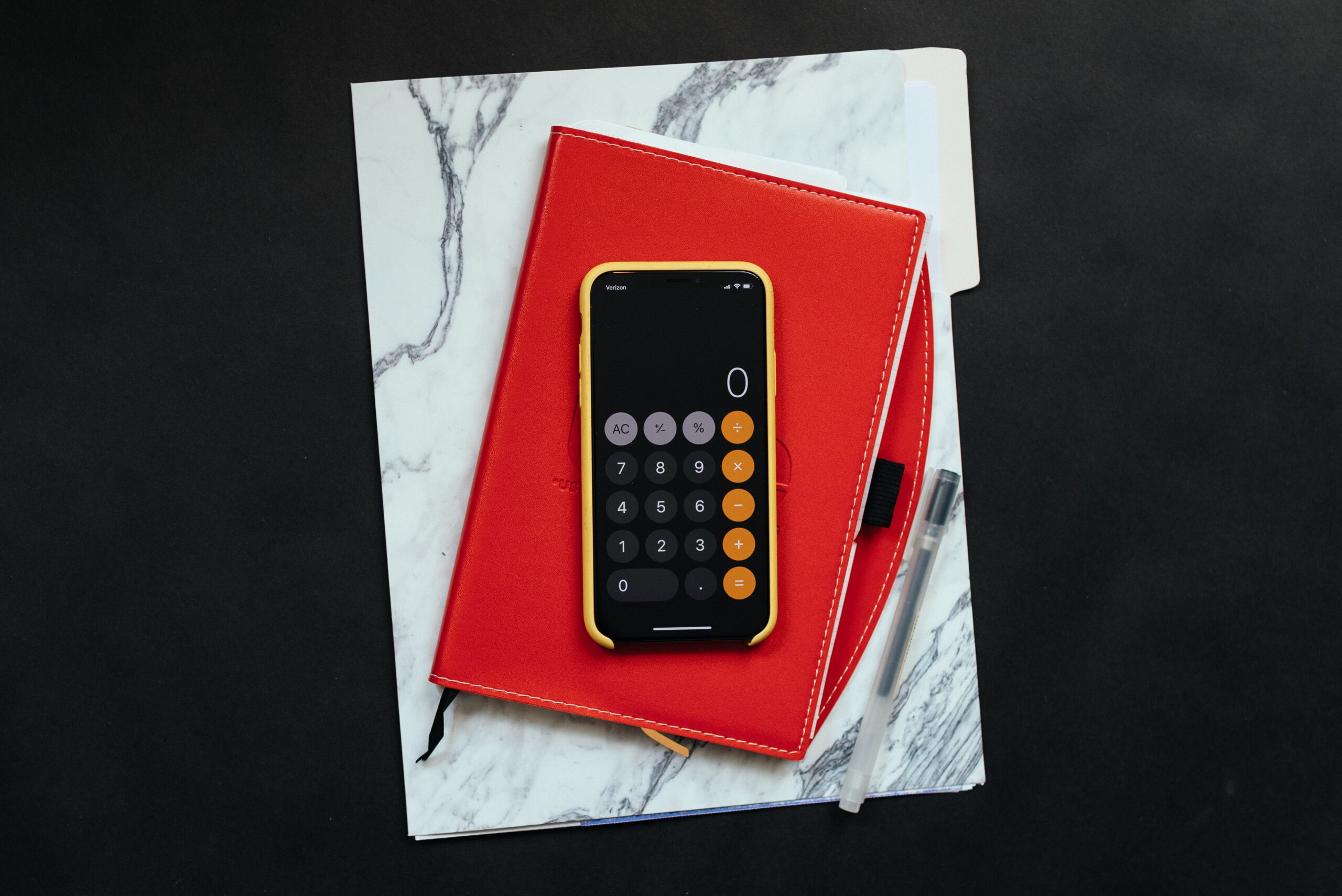 7. Time Management Skills
Learn the importance of timekeeping and how to leverage calendar tools to organize your personal time and work tasks so you can grow your business successfully. Time management goes a long way during any given day when you want to start an eCommerce business. You want to utilize your time wisely so that you can achieve your goals and have enough time left over to enjoy the process.
eCommerce businesses can get tedious and stressful. Be sure to keep a daily planner with you at all times so that you can keep track of upcoming tasks and deadlines. By effectively managing your time, you can continuously develop!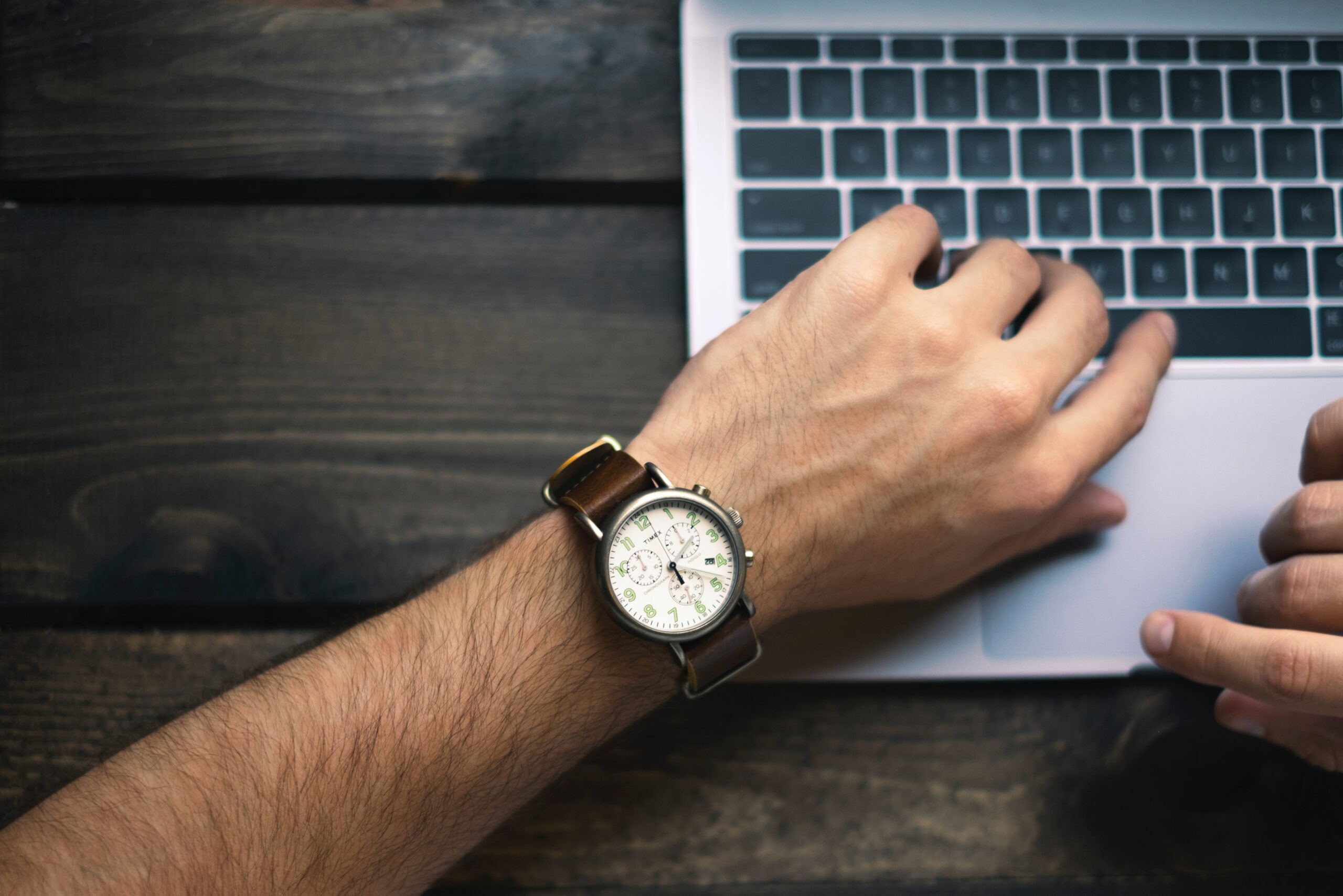 8. Skills for creating teams.
Group-building abilities are crucial if you want to start an eCommerce business. You need to be able to build and maintain a lot of relationships in order to run a successful business. This means that you will need to spend a significant amount of time networking with other professionals in your industry.
Networking is the process that people use in order to get introduced to new people or connect existing people together so that they can develop business relationships or friendships. Network with other eCommerce business owners, suppliers, and even your customers to unlock maximum growth.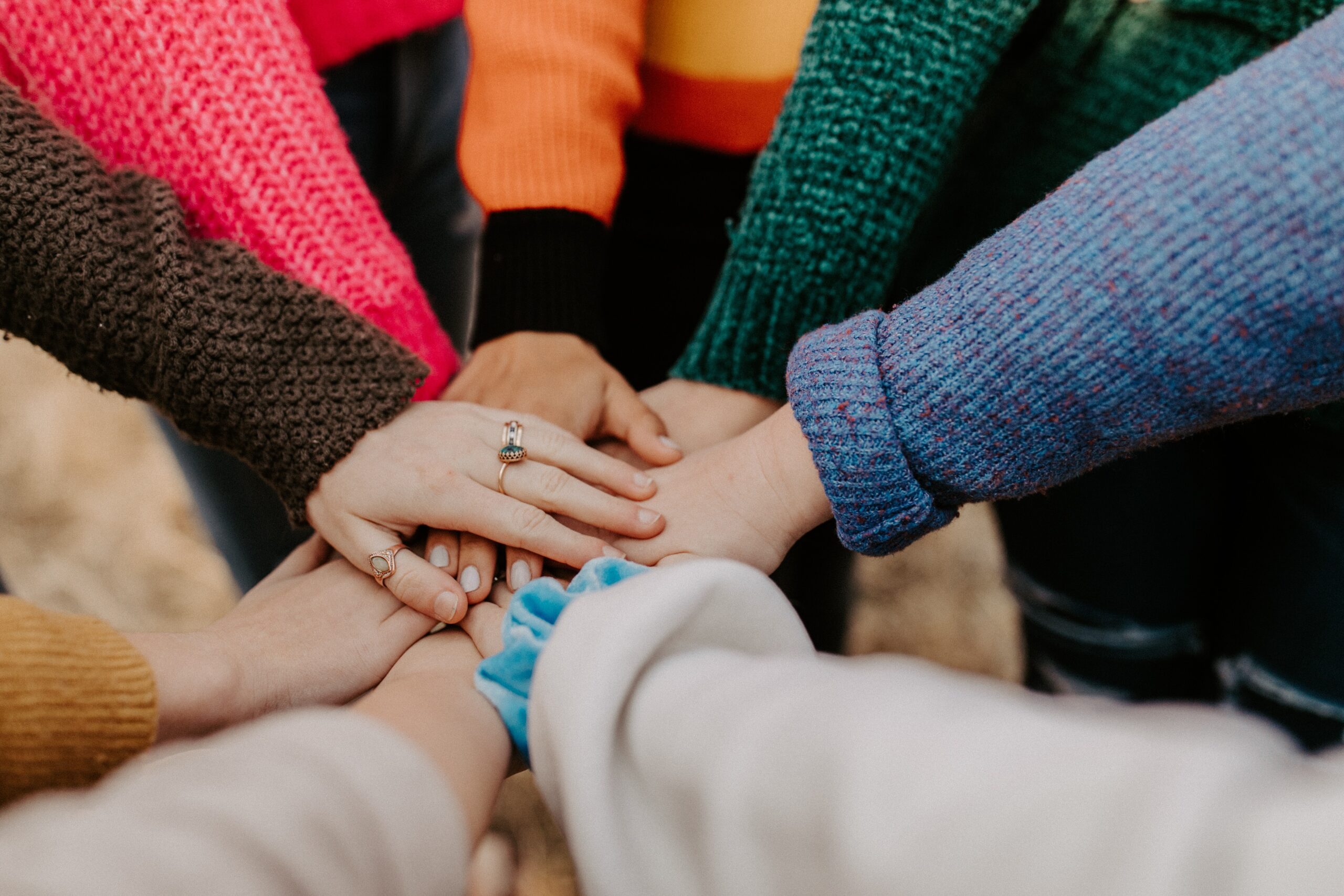 9. Problem-Solving Skills
Problem-solving skills are essential in the business world because they allow you to overcome obstacles and challenges quickly and efficiently. Before you start an eCommerce business, learn how other players in the business solve their problems.
It is crucial to identify the issue initially before coming up with a remedy. The best way to do this is to keep a journal of your daily experiences and identify trends from these observations.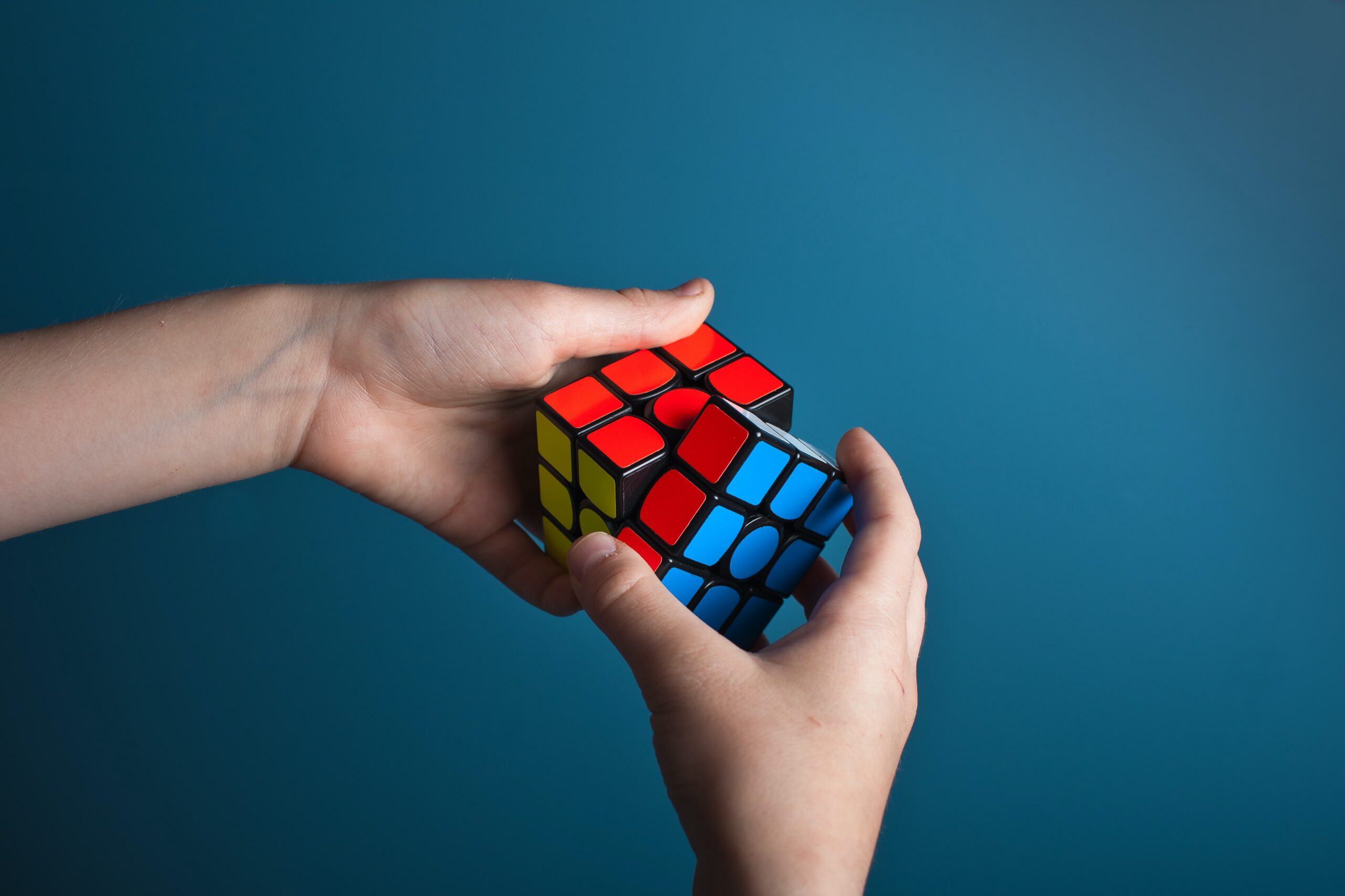 10. A Good Supplier.
You cannot successfully start an eCommerce business without sourcing a supplier first. In order for new businesses to survive in a competitive market, good relations with suppliers are important. Finding a reliable supplier is a challenging task that requires patience and a very thorough search process.
You need to find a supplier that has a strong track record in the industry and can deliver the goods that you need when you need them. Find a provider who will deal with you honestly and is accommodating with regard to price and other arrangements.
Conclusion
You must be familiar with every aspect of the industry if you want to launch an online store. To assure the expansion of your organization, expertise in fields like SEO, site design, content creation, and marketing is needed. Making a budget also guarantees that the company has enough money to pay its bills and turn a profit. To operate a successful business, you must be able to create and maintain a large number of relationships. This suggests that spending a lot of time networking is necessary.
You need to choose a reliable supplier before starting an online store. Find a service provider who will be upfront with you and flexible with regard to the cost and other agreements. In the professional world, problem-solving abilities are crucial since they enable you to handle barriers and problems effectively. Lastly, be aware of other players in the business and the strategies they are using. Use market and peer research to your advantage.