You're in college, which means you probably have some free time. However, you might be tempted to use that free time to party or sleep in. But what if you can use the time to make money?
Side hustles are the perfect way to earn income while studying in school. Also, since college isn't cheap, it can help you pay off some debts.
This guide offers 10 side hustles you can do while still in school.
Let's begin.
Top 10 Side Hustles For College Students
1.   Tutoring
Tutoring can be a great way to make money, especially if you're looking for something flexible. You can set your schedule and teach as many or as few hours as you need.
You'll also choose whether or not your students pay you directly or through a service like Patreon.
You must find potential students by searching online forums or social media platforms like Facebook groups. Then, advertise your services on Craigslist or other sites where people post jobs.
You can start with OLX and Gumtree because they are free. If no one responds after posting an ad for a few weeks, try asking friends and family members if they know anyone interested in your services.
2.   Sell Your Old Textbooks Online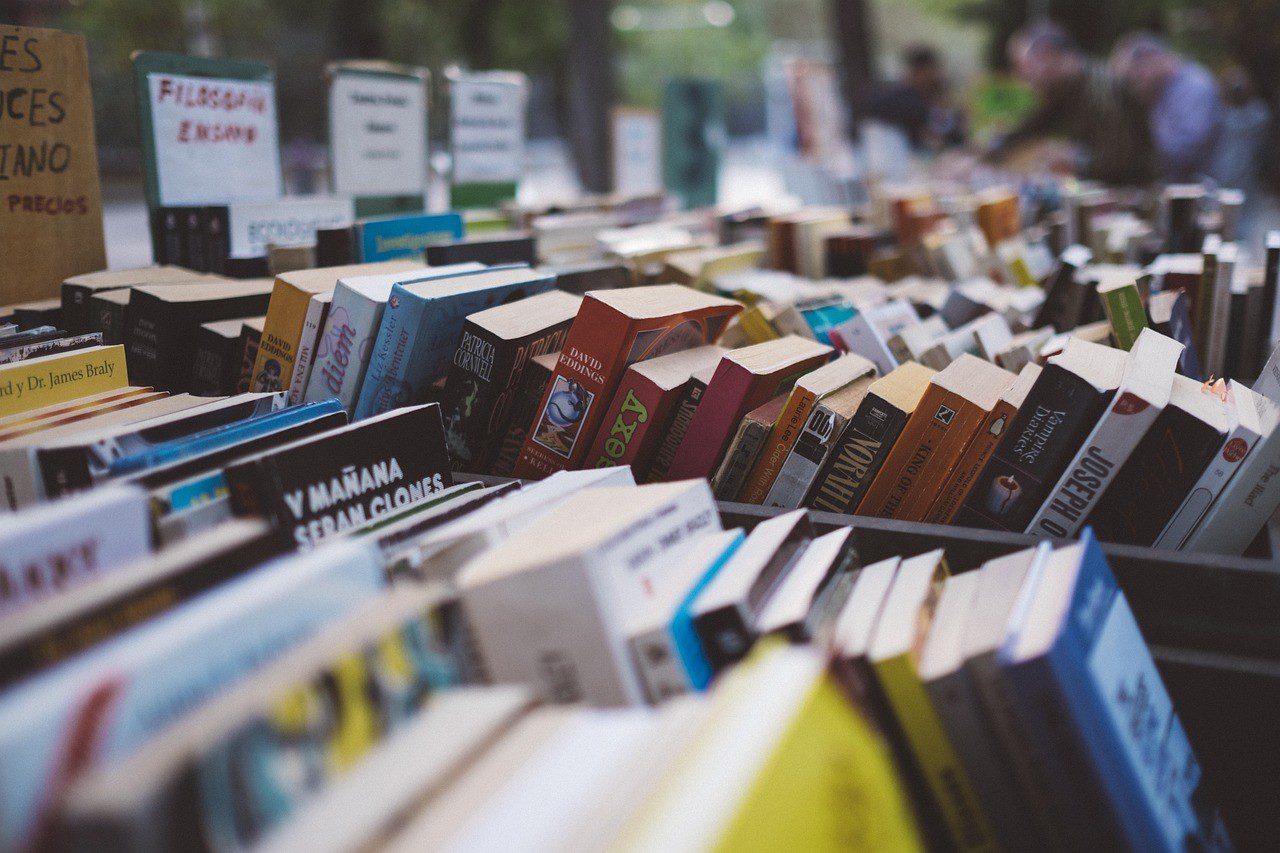 One of the best ways to make money is to sell used textbooks online. You can sell your books on platforms such as BookDeal.com, Bookscouter, and Chegg.
To sell your textbooks online, ensure that your books are in excellent condition. If you're selling a used textbook, the condition will likely be less critical for most buyers than if it was brand new.
However, ensure each book is in as good shape as possible. That way, buyers don't have any reason to complain or leave negative reviews about them (which could affect your sales).
3.   Freelance Writing
If you have a knack for writing and enjoy expressing yourself, freelance writing is an excellent way to make extra money. However, the type of writing you can do varies considerably.
You can write technical content such as software manuals or research papers or creative pieces such as fiction or poetry.
To be a successful freelance writer, you must have strong communication skills and meet deadlines. You'll also need to work well on your own without supervision.
Finally, you must know how to use Microsoft Word and Excel to complete your work. Freelance writers have the freedom of setting flexible hours but still receive payment on time each month when they complete their assignments successfully.
This makes it ideal if you're juggling classwork with part-time jobs while studying full-time.
4.   Proofreading and Editing
Proofreading and editing are two different things. Proofreading is checking for written work's spelling, grammar, and punctuation errors in written work. It's also checking for content flow, which is how easy it is for the reader to understand what you're trying to say.
You should be good at reading and writing. That way, you can edit someone else's writing without getting confused or having difficulty understanding it.
Proofreading and editing won't be an issue if you're good at English. You can find numerous gigs on sites like Fiverr.
5.   Social Media Marketing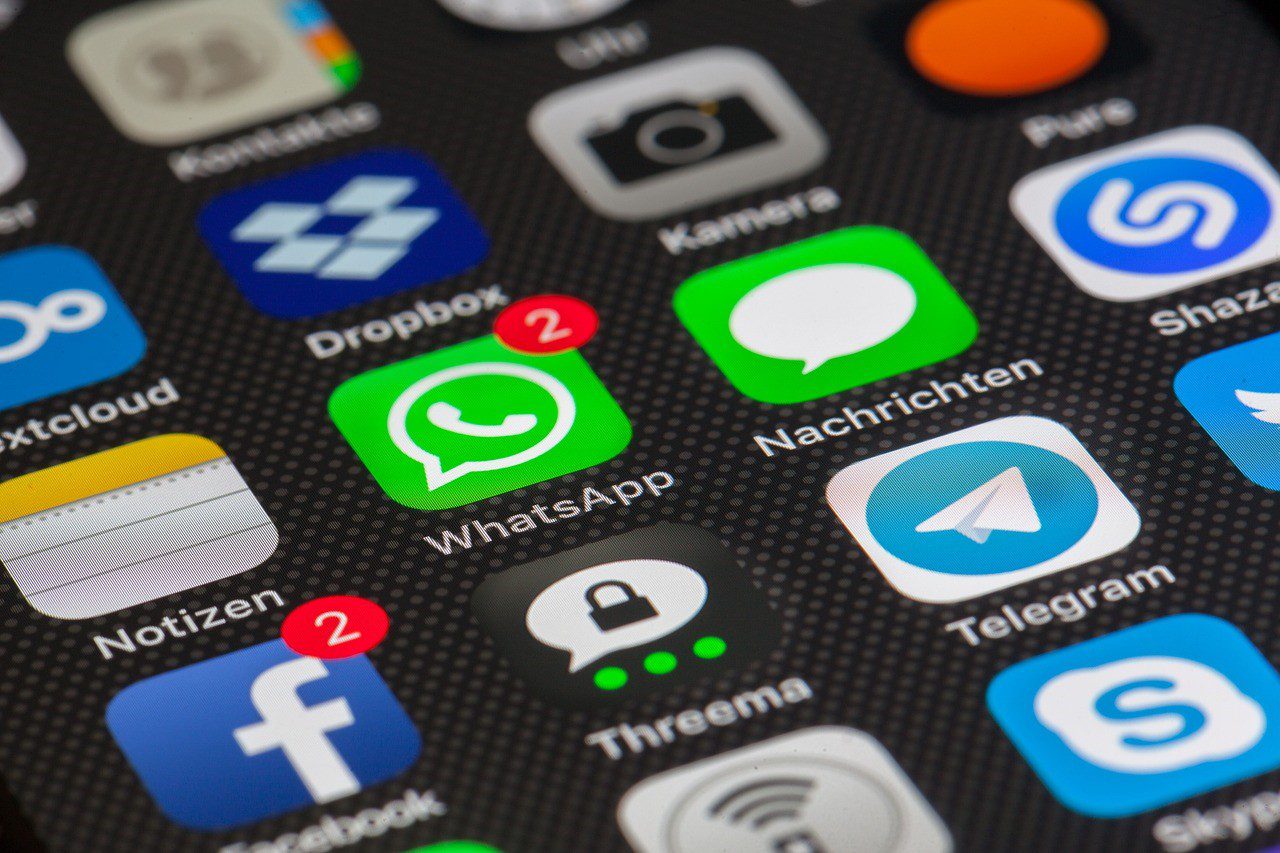 Social media marketing is one of the most popular side hustles for students. You can make money from social media by promoting brands and businesses on their social media platforms. You can also run paid ads on platforms like Facebook, Twitter, and Instagram.
You can use your account to promote other businesses if you know about social media. All you need is to amass and huge following and capitalize on that.
6.   Pet Sitter
This is a great side hustle for anyone who loves animals. You can pet sit for people in your neighborhood or make arrangements to travel to another state. Several websites connect pet owners with sitters.
Some require you to create an account and post your services on their website. Others simply allow you to list yourself as a "sitter" without creating an account.
You should be prepared to charge between $15 and $25 per hour, depending on the type of pet you'll be taking care of. Sometimes, the client may have other pets besides the ones that need walking, feeding, or litter changing.
In such a situation, they need to know how much time each day will take for those other animals' needs. And whether those tasks are included in what they're paying for.
7.   Mystery Shopping
Mystery shopping is a great way to earn extra money without dealing with the grind of an actual job. Mystery shoppers are paid to go into stores, restaurants, and other places and evaluate them based on their experience. You can also evaluate online shops and share the experience too.
You can make anywhere from $10-$50 or more per assignment. But it'll depend on the type of business you visit and the complexity of your assignment. The best part is that most companies pay out within 24 hours after you complete your review!
8.   Online Surveys
Surveys are a great way to make money online, and they're easy to get started with. You can also make some decent cash from them as well.
Surveys are an excellent side hustle for students because they are flexible, and you get paid quickly after you've completed the survey. And you can do the work any time during the day.
You should check out online surveys to make extra money on top of your course load while studying.
9.   Cleaning Houses or Office Buildings
Cleaning houses or office buildings is a side hustle best suited for students with a good work ethic. And also know how to get along with other people and clean well.
If you can follow instructions and multitask, this could be your perfect side hustle!
10.  Virtual Assistant
The first thing you need to know about becoming a virtual assistant is that it's not for the faint of heart. Second, it might take a little time and effort to see results.
However, if you're willing to put in the work, there's no reason why this side hustle shouldn't pay off in the end. Being your boss can be rewarding and stressful, like other home-based jobs.
But if managing people or projects sounds like something that would interest you, then this may be just what's been missing from your life!
Final Thoughts
There are lots of ways to make money while still in school. Some side hustles are more profitable than others, and some will be more flexible or time-consuming. First, you must determine what side hustle will work best for your situation.
For example, if you're looking for a flexible way to make extra cash while still in school, consider selling items on eBay. It's better than starting an online business like Amazon FBA.
It's not because you can't do it but because it requires more time and commitment, which might disrupt your studies. So choose the side hustle that works for you.