Are you planning to visit Jaisalmer? Have you planned out your itinerary? Does the itinerary cover everything you need to know about Jaisalmer? Have you booked your taxi in Jaisalmer? If not, you're missing out on one of the significant details of your trip, as taxi service in Jaisalmer is a prerequisite for exploring places. 
You must hire taxi services to take advantage of everything during your trip to Jaisalmer. The taxi services in Jaisalmer can make your experience worthwhile. Most are residents who know about the place more than the internet. So, the trip becomes even more fun. 
So, before proceeding with other planning and discussions, take some time to search for the best Jaisalmer taxi service and select the best options for a memorable experience. Need help to figure out where to begin from? 
Worry not, as this blog has covered all the essential details for your assistance! Scroll down to learn more.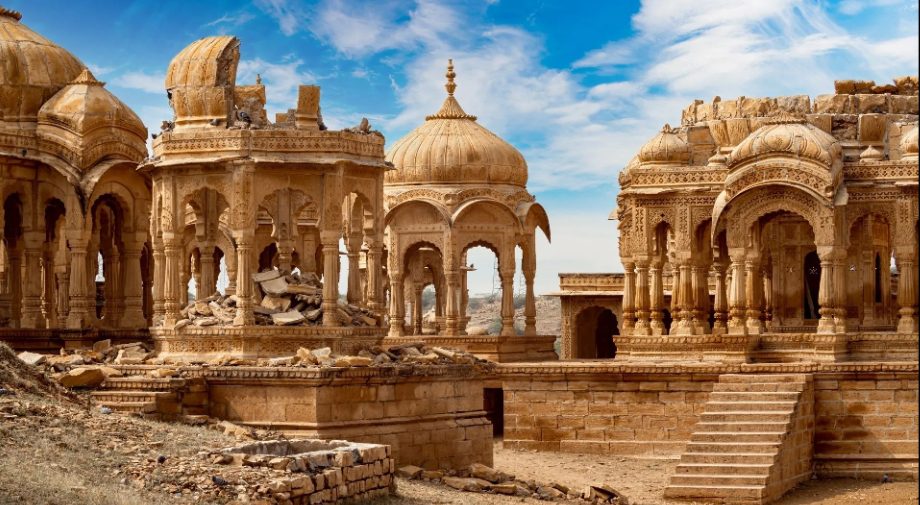 Reasons to Opt for Taxi Services in Jaisalmer
Since tourism in Jaisalmer is high, people usually opt for taxi services. This provides them with safety and a stress-free environment for exploring the beautiful Golden City at its best. If you're opting for taxi services, you can opt for group booking with other tourists or rent a private one. 
Rental
Rental taxis are becoming more popular in Jaisalmer over time. This is mainly because most tourists have their itineraries, and places to explore are planned; rentals offer the convenience to visit according to individuals' requirements or preferences.
When you opt for rental services, you are promised safety and security. Moreover, opting for a rental would mean you can book the taxi services per your preferences at a specific time. 
Regarding taxi rental services, the cost usually starts from Rs 30 per km. The price also significantly depends on the type of vehicle you're choosing. The bigger vehicles for rentals can accommodate 6-7 people, whereas the smaller ones usually have fewer people. 
Taxis with Driver
If you're looking for a more affordable option to travel around Jaisalmer, you can book taxis with drivers. Hiring taxis with drivers is instant and quicker. You wouldn't have to book in advance. Since you're booking with a group, it is more affordable. They also promise safety and security. 
In terms of taxis with drivers, the price is usually cheaper. These taxis usually have a limited capacity and can only hire around 4 people apart from the driver.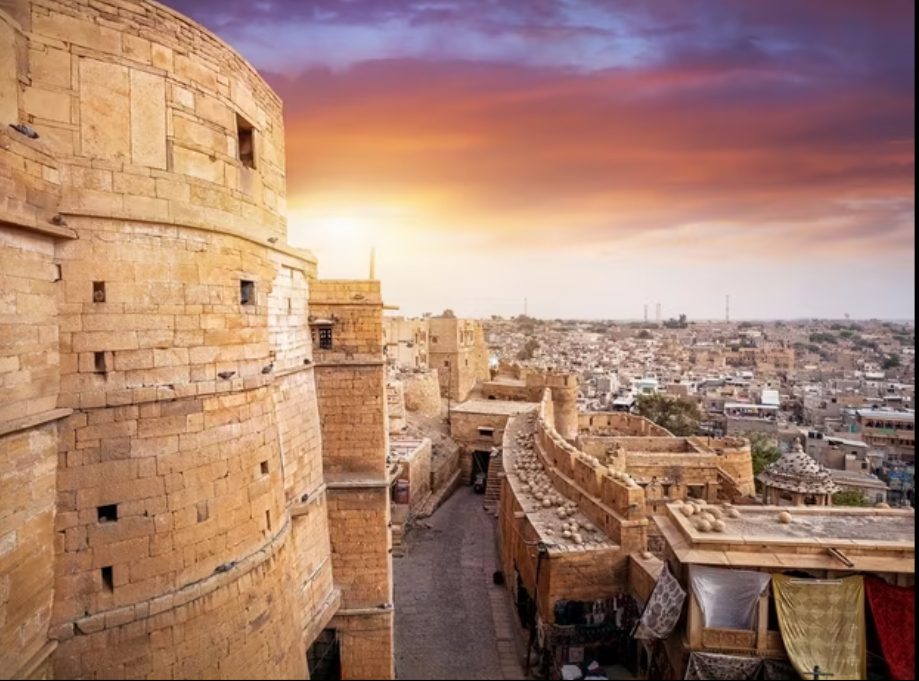 How to Book Taxi Services in Jaisalmer?
If you plan to book taxi services in Jaisalmer, you must start looking for platforms. Since this is one of the most popular tourist destinations, the demand will always be high. If you start planning the taxi booking, saving yourself from the rising costs will be good. However, if you're looking or planning for an affordable option, you can book the taxi services on the spot. 
On your arrival in Jaisalmer, you will find several such taxis with drivers present near the airport or railway station. You can discuss with them, negotiate the price and hire them. 

However, various taxi service providers will provide comfort and peace of mind. You can check their websites and hire them.

When hiring taxi services online, you can customize the options and choose one that fits your needs best. 

Moreover, when booking online, you also get an option to choose the vehicle. Online taxi booking portals will also help with a basic, detailed itinerary for fun and safe travel experience. 
Is Advance for Taxi Services in Jaisalmer Booking Required?
Yes, in some cases. You must make some advance payment if booking during peak travel services. This will act as a reassurance that you're visiting the place. Sometimes, the booking may go to someone else if you don't pay the advance. This is only the case during peak tourism season. You can also negotiate with the taxi service provider regarding the advance payment. 
Taxi Start and End Points in Jaisalmer
If you hire a personal taxi service, they usually pick you up and drop you at your hotel. However, the cost of this exclusive service is going to be higher. On the other hand, if you're opting for a generic taxi service, there will be certain start and endpoints. Your taxi service provider will determine this. They will tell you a date and time, and you must visit. After the tour, they will drop you at the specific end location. You can discuss the time and location with the taxi service provider and schedule your visit accordingly.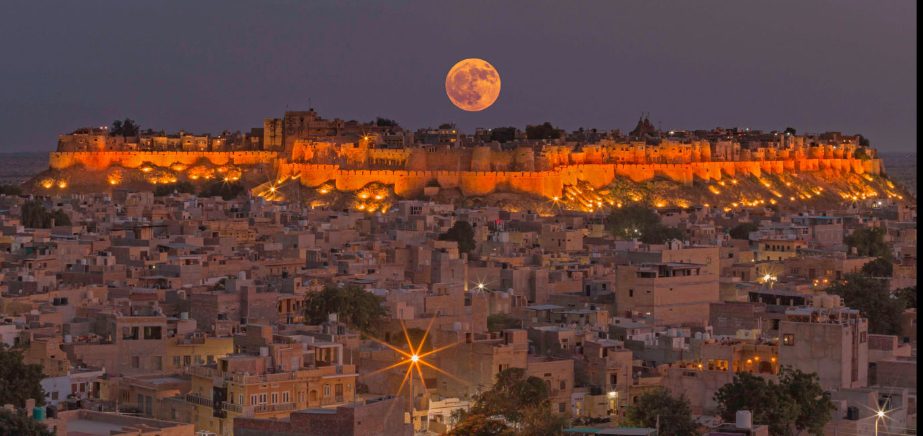 Conclusion
There are several taxi service providers in Jaisalmer to help the tourists. One of the best benefits of working with taxi service providers is getting a detailed itinerary. What you get on the internet are some of the popular places. However, these taxi service providers make your travel and journey to Jaisalmer even more fun as they take you to offbeat destinations. 
If you want to learn about Jaisalmer's rich cultural heritage, taxi services like Jaisal Tours can help you the best. Their expert drivers will take you around places you've never been and help you get a detailed insight into the rich history of Jaisalmer.
Connect with the local drivers in Jaisalmer now for a more detailed and secure experience!