In the vast realm of YouTube content creators, one name that shines brightly is "A for Adley." With an enchanting smile and a heartwarming personality, Adley McBride has captivated audiences of all ages. From delightful adventures to educational content, her channel offers a magical world that viewers love to immerse themselves in. In this blog, we'll uncover five fascinating facts about "A for Adley" and the charming little girl behind the channel.
1. A Family-Centric Channel: Adley's World of Fun and Exploration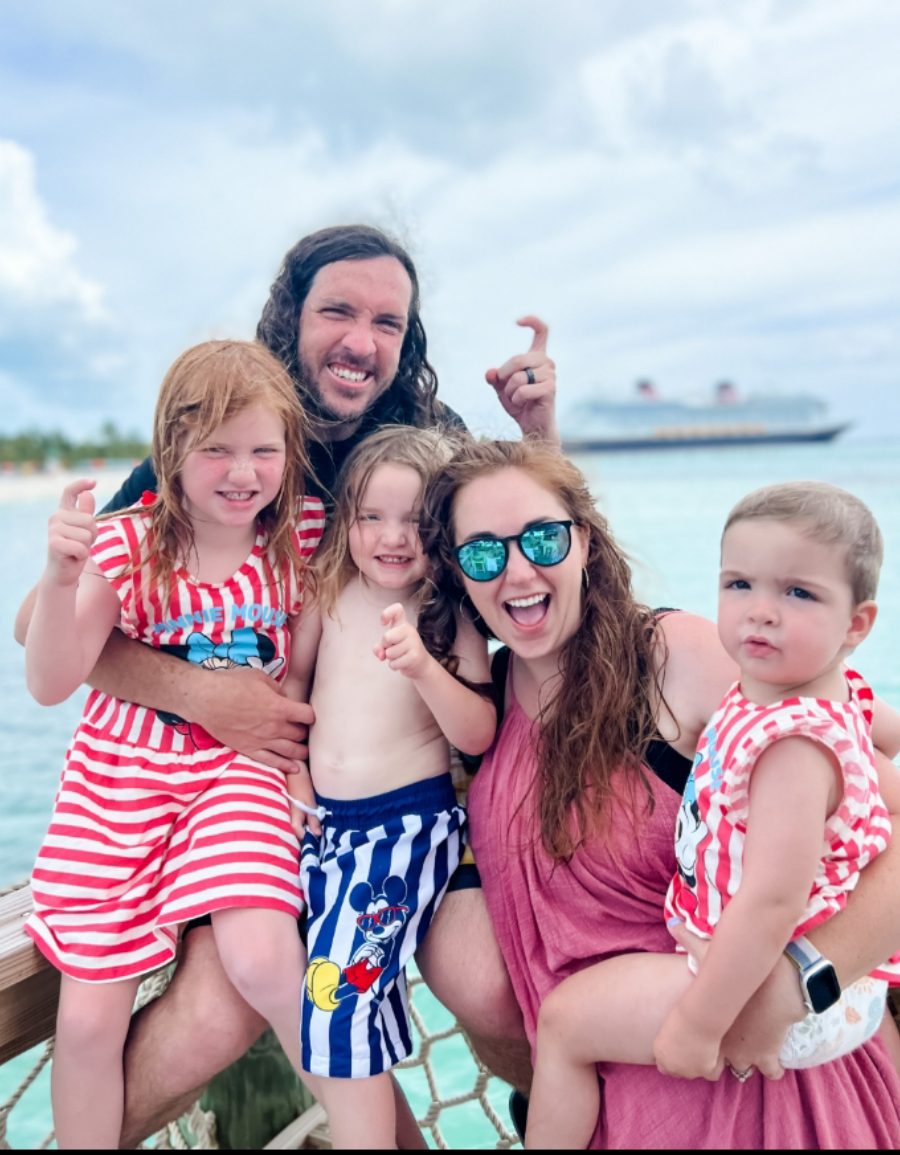 "A for Adley" is a family-centric YouTube channel that follows the daily adventures of Adley McBride, her younger brother Niko, and their parents, Jenny and Shaun. The McBride family takes viewers on exciting journeys that are filled with imaginative play, educational activities, and creative storytelling. From theme park visits and toy unboxings to DIY projects and family challenges, Adley's world is a treasure trove of fun and exploration that the whole family can enjoy.
2. The Adley Effect: Spreading Joy and Positivity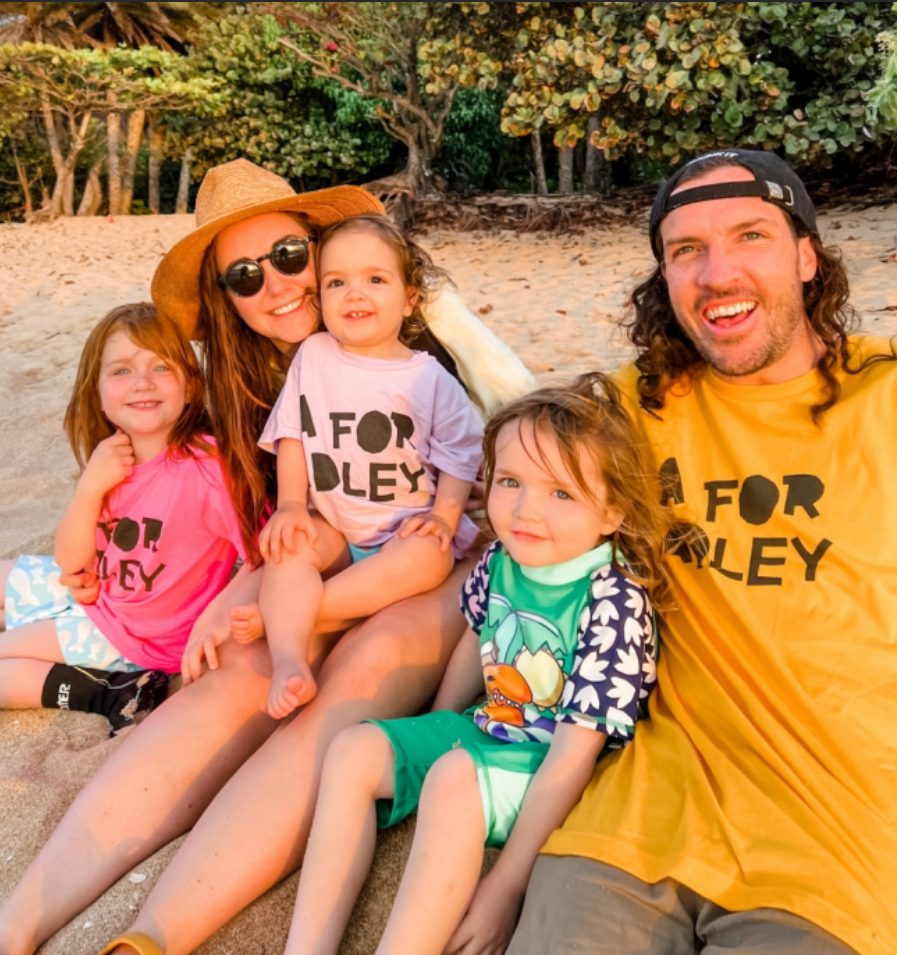 One of the most endearing aspects of "A for Adley" is Adley McBride's infectious positivity. With her radiant smile and bubbly personality, she has a unique ability to uplift spirits and spread joy to her millions of viewers. Her enthusiasm for life and genuine interactions with her family have earned her a dedicated fan base that finds solace and happiness in her videos. Adley's unwavering positivity has transformed her channel into a beacon of light in the vast landscape of YouTube content.
3. Educational Adventures: Learning Through Play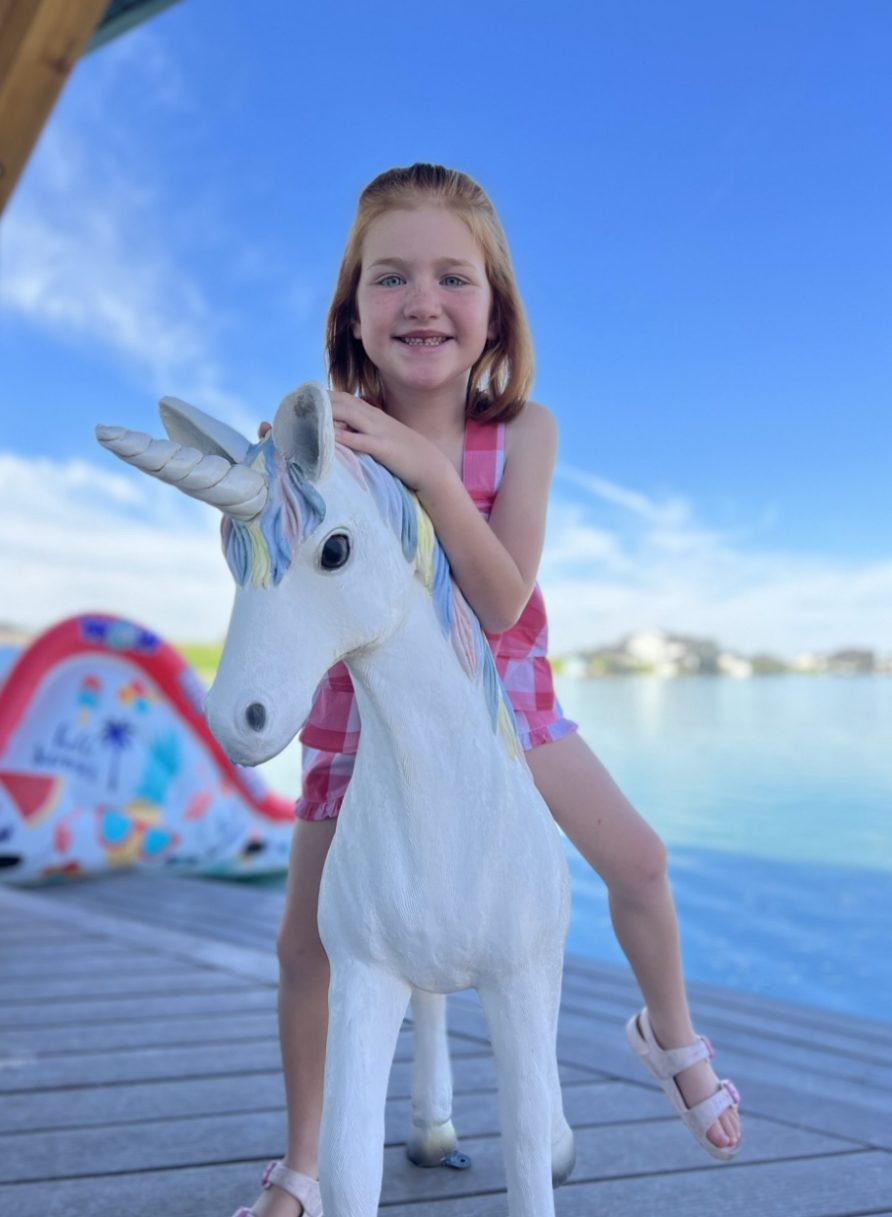 "A for Adley" isn't just about entertainment; it's also a platform for educational adventures. Adley and her family creatively incorporate learning into their playtime activities, making education fun and engaging for young viewers. Whether she's discovering colors, shapes, numbers, or participating in science experiments, Adley's channel encourages children to explore and learn while having a great time. This aspect of the channel has resonated with parents, who appreciate the enriching content their children are exposed to.
4. Milestones and Partnerships: Achievements Galore
Since its inception in 2018, "A for Adley" has achieved numerous milestones. With millions of subscribers and billions of views, the channel's popularity continues to soar. Adley McBride's charm has not only won the hearts of her fans but also caught the attention of major brands and organizations. The channel has enjoyed partnerships with companies like Walmart, Hasbro, and Disney, expanding its reach and impact in the digital space.
5. A Journey Beyond YouTube: Books and Merchandise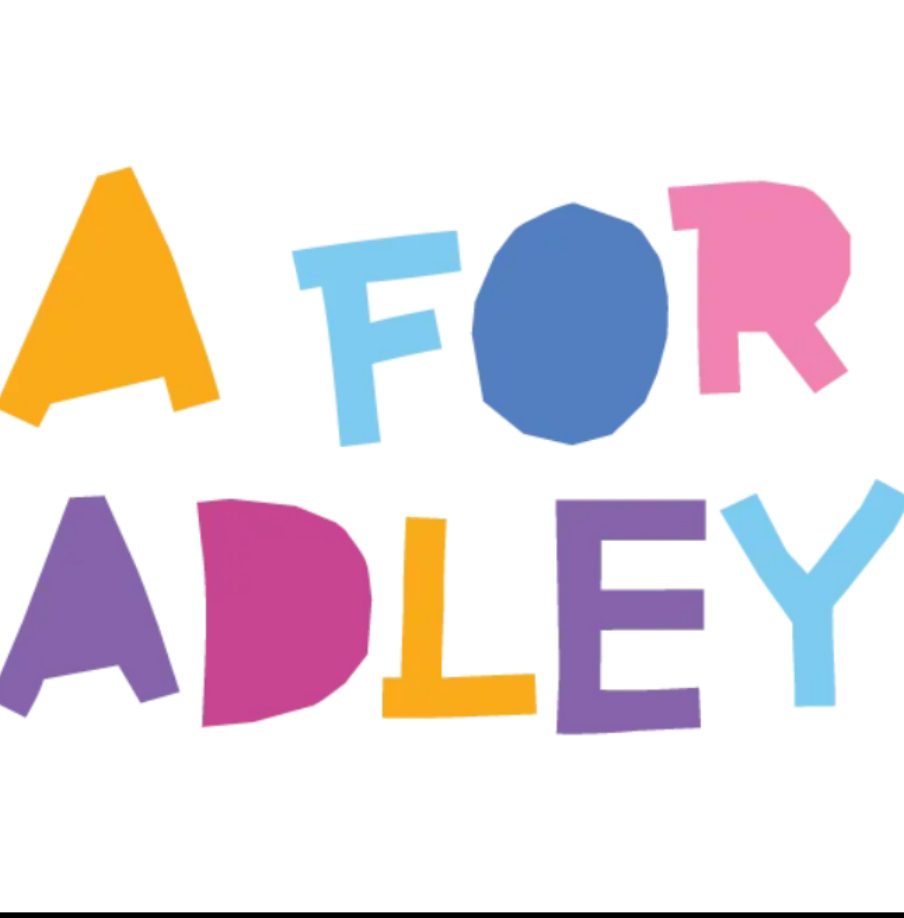 Adley's magic doesn't end on YouTube. Her adventures have transcended the digital world, as she has ventured into publishing her own books. "Adventures with Adley" is a series of children's books that allows young readers to embark on exciting journeys alongside Adley and her friends. Additionally, "A for Adley" merchandise, including toys, clothing, and accessories, allows fans to cherish and commemorate their favorite moments from the channel.
In conclusion, "A for Adley" is much more than a YouTube channel; it's a captivating world of joy, learning, and positivity. Adley McBride's infectious enthusiasm and genuine interactions have made her a beloved figure among viewers of all ages. With educational adventures, heartwarming family content, and a growing list of achievements and partnerships, "A for Adley" continues to inspire and brighten the lives of millions around the globe. As Adley's world expands beyond YouTube with books and merchandise, her magic is bound to touch the lives of even more children and families, leaving a lasting impact in the world of online content creation.
To explore more products of A For Adley, join https://aforadley.shop/ right now!